'High Kick 3' Stars Kim Ji Won & Lee Jong Suk Possible Reunion In New Netflix Drama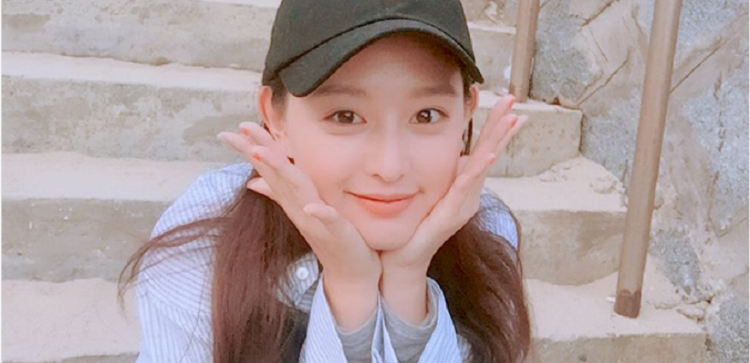 Korea's A-list stars Lee Jong Suk and Kim Ji Won could reunite soon in a new Korean drama. The two are currently in talks to portray the lead characters in an upcoming Netflix show.
Lee and Kim's agencies, YNK Entertainment and King Kong by Starship Entertainment respectively, have confirmed that the stars have received offers to appear in the K-drama See You Again. The agencies said they are currently in talks, but nothing has been confirmed, Soompi reported.
Lee, Kim, and their agencies are expected to have their decision sometime soon as the filming of the drama is scheduled to commence this month. Fans are also optimistic that the negotiations will work out considering that the leading streaming service, Netflix, will release it.
See You Again will follow the romance between a young man and woman. The story was penned by Oh My Venus writer Kim Eun Ji. Reports indicate that Netflix will release the new K-drama in 170 countries around the world.
Lee Jong Suk and Kim Ji Won were last seen together on screen in MBC's sitcom High Kick 3! The Revenge Of The Short Legged in 2011. The two played the lead characters along with Yoon Kye Sang in the show. In the story, Lee Jong Suk has a crush on Kim Ji Won, but she has her eyes on Jong Suk's uncle, Yoon Kye Sang.
Meanwhile, While You Were Sleeping actor Lee Jong Suk is currently filming a two-part series titled Hymn of Death. It is about the love story between the famous real-life soprano Yun Sim Deok (Shin Hye Sun) and the genius playwright Kim Woo Jin (Lee Jong Suk). The TV drama, which is also a remake of the 1991 film Death Song, is set to premiere later this year.
As for Kim Ji Won, she recently appeared in the film Detective K: Secret of the Living Dead. Additionally, Kim may also reunite with her Descendants of the Sun co-star Song Joong Ki in another drama.
"Kim Ji Won received the offer for tvN's new drama Asadal and is in the process of positively reviewing it," King Kong by Starship Entertainment recently announced.
Song's agency, Blossom Entertainment, also confirmed that the Hallyu actor also received an offer. Both the stars' agencies have yet to make a decision about the matter. Asadal will be co-written by Tree with Deep Roots and Six Flying Dragons writers Kim Young Hyun and Park Sang Yeon. It is expected to air in 2019.
© 2023 Korea Portal, All rights reserved. Do not reproduce without permission.