'The Seven Deadly Sins' Chapter 265 Spoilers: This Could Be The Reason Why Estarossa Calls Himself Melodias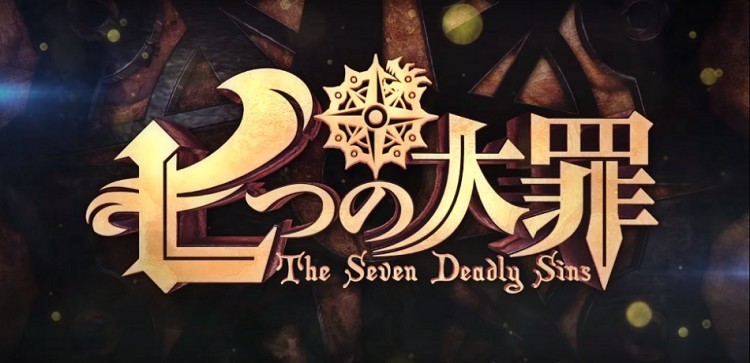 With the action of the anime series at its peak, fans just can't wait for The Seven Deadly Sins Chapter 265 to be released. For some reason, however, there seems to be a delay in the release of the chapter, which should have been out last April 30. But fret not as here are some of the most exciting spoilers making their rounds on the internet.
The Seven Deadly Sins 264 Recap
The entire chapter, which is available for reading on a number of online sites such as MangaStream, is about the battle between Estarossa and the Archangels. It started simple enough; a weakened Estarossa is about to be attacked with the Divine Wrath of Enlil, a terrifying technique which disintegrates its target on a molecular level that even demons will not be able to regenerate.
Sarmiel and Tarmiel then returned victorious having thought of the Estarossa matter as concluded. But unknown to them, Estarossa actually managed to regenerate and followed them back. Even more puzzling still is that Estarossa somehow managed to become impossibly strong and now calls himself Melodias.
The Seven Deadly Sins 265 Spoilers
As most fans might have expected, The Seven Deadly Sins Chapter 265 will dig up Estarossa. As stated by numerous sources such as the Nerds4LifeBlog, the upcoming chapter is actually a flashback all the way to a time when Estarossa was still a child.
The Seven Deadly Sins 265 will follow Estarossa and Melodias as they grew up together and became stronger in the process. It will reach the point where Melodias becomes the leader of the Ten Commandments and is strong enough to slay goddesses. Estarossa will also become strong himself, reaching a point where he can slay goddesses without any help. The flashback stops when Estarossa sees Elizabeth and Meliodas hugging.
The flashback will most likely be used as a way to explain why the present Estarossa identifies himself as Melodias. It has always been his innermost desire to be just like Melodias and, now that he has sacrificed sanity and self for this terrible power of darkness, Estarossa is now fully convinced that he is Melodias.
The Seven Deadly Sins Chapter 265 was actually expected to have been released by April 30, 2018. To date, however, the issue has not arrived. Stay tuned for further updates.
© 2019 Korea Portal, All rights reserved. Do not reproduce without permission.