Samsung Galaxy Note 9 News: Samsung Might Be Preparing Two Notes This Year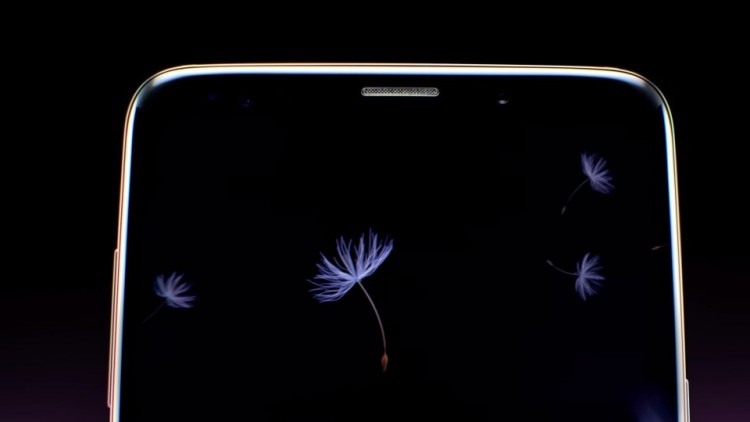 Samsung is definitely shooting for the stars with its new Galaxy Note 9 phablets, and this time around they seem to be doing two for 2018. Recent reports have claimed that there might indeed be two Galaxy Note flagships being prepared by the tech giant.
The second Galaxy Note 9 could also be a new product line which might be branching off the original one. All in all, people could definitely expect two Samsung Galaxy Note 9s this year, reportedly the SM-N9600 and the SM-N9608 as their factory names.
This is all according to the data retrieved from the China Ministry of Industry and Information Technology (CMIIT). Both Samsung Galaxy S9s would be quite different from each other to a certain degree.
Both phones remain mysteries, however, since Samsung has not yet leaked any specifications regarding them, though they will likely be better and have more features than their predecessor. Right now, most of what people can do regarding the hardware of the two Samsung Galaxy S9s is to guess what they will have.
As for the second variant of the Samsung Galaxy S9, the SM-N9608, it was just recently registered in China back on April 24, meaning it is a relatively new design. This could also suggest that it might have a different release date than its twin Galaxy Note 9 since it was registered later.
Unfortunately for those excited by the new look of either phone, the two registrations for the SM-N9600 and the SM-N9608 did not contain any image or 3D render for the model. As usual, most of it will probably be left to guesswork by now, including the screen size, until Samsung themselves have officially revealed the designs or someone leaks them before the intended release.
There are speculations on why there are two variants for the Samsung Galaxy S9. Most of them involve different specs, with one being slightly powerful or more capable than the other. Consequently, it will probably cost more due to the specs discrepancy. Right now though, there is no good way of knowing what Samsung is up to with their two Galaxy Note 9s. Fans will just have to wait and see.
© 2019 Korea Portal, All rights reserved. Do not reproduce without permission.