'Stranger Things' Season 3 News: Filming Begins For Netflix Series, Show Release Schedule Speculated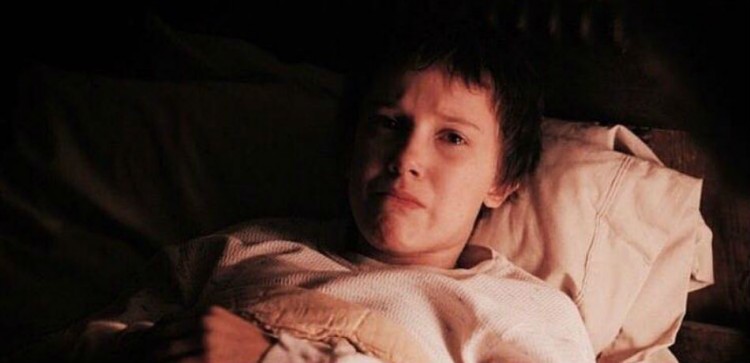 Fans of Netflix's Stranger Things will no longer have to settle for lesser science fiction (sci-fi) shows right now, as filming has finally begun for Season 3 of the series.
The filming actually began as far back as April 20, but the set footage reveal was posted on Twitter just recently. This was back on April 27 when the official Twitter account of Stranger Things posted a footage of the whole cast sitting together beside a huge table in what appears to be a production set sneak peek video. It also had the caption "back at it nerds" as a gesture to their loyal sci-fi fans.
As usual, the viewers and fans of the show went crazy and expressed their sentiments at the tease in the Twitter reply section. The response was overwhelmingly positive, prompting the admin of the Twitter account to reply to a lot of the top-rated responses.
In addition to the set footage for the show, speculation points to October as Stranger Things Season 3 release date. This is because the second season of the show, as well as the first, was also released around the same time. Additionally, there is no better moment to release Stranger Things than the Holloween season since it is also a suspense and mystery series in the same vein as Stephen King's It or Steven Spielberg's E.T.
back at it, nerds. pic.twitter.com/DEkG0Ng5b1

— Stranger Things (@Stranger_Things) April 27, 2018
Since Season 3 is also a fresh new horizon for the writers of the show, there will also be some new members of the cast. This is in addition to the old gang and some of the adults in the first and second season who have been reluctantly dragged into mysteries surrounding the town of Hawkins.
One of these new characters is a girl played by Maya Hawke. Essentially, Hawke's character is a small town girl bored with her day job and has become a thrill-seeker. Then, there is also Cary Elwes joining the show as Mayor Kline, a traditional repulsive politician. Lastly, Jake Bussey will play as Bruce, a journalist for The Hawkins Post newspaper. The stage is now set for Season 3 of Stranger Things, and all that is left is to wait presumably until October.
© 2022 Korea Portal, All rights reserved. Do not reproduce without permission.