'This Is Us' Season 3 News & Update: Jack Will Still Be A Major Part Of NBC Show Despite Early Death, Is Beth The Next One To Go?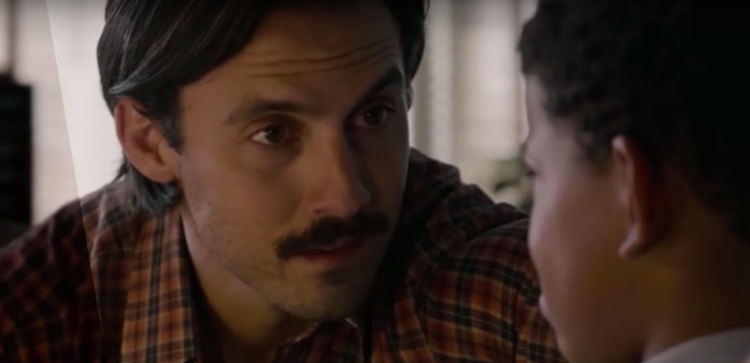 Warning: This Is Us Season 3 spoilers ahead!
This Is Us has given viewers everything that they wanted in a show. They laughed, loved, and cried, but now that the American family drama television series has already wrapped up its sophomore season, fans are now wondering what's in store for This Is Us Season 3.
Even before This Is Us Season 3 started, there were already some whispers and speculations about what's going to happen in the upcoming installment. Although showrunners have tried to keep some of the details as private as possible, one thing is for sure—Jack will still be a major part of the NBC show.
This Is Us Season 3 Will Feature Jack's Biggest Storyline Yet
Jack Pearson (Milo Ventimiglia) is one of the main characters of This Is Us, so his death was a huge element in the story. Despite his untimely passing, TV Guide revealed that he will still be a central part of This Is Us Season 3. In fact, Justin Hartley, who plays Kevin Pearson (Jack and Rebecca's son) on the show, has previously revealed that the upcoming installment will actually reveal more about Jack.
Jack's death has left a major impact, not only to the rest of the characters but also to fans who have emotionally invested in their family's story. And because of that, This Is Us Season 3 will continue to show Jack's journey and some tear-jerker and tissue-worthy scenes are expected to happen in the future episodes.
This Is Us Season 3 Answers All Questions About Beth's Fate, Will She Die In Upcoming Installment?
Since the showrunners of This Is Us are not keen on saving the beloved characters, it has long been rumored that Beth (Susan Kelechi Watson) will finally face her demise soon. This speculation was first ignited when fans noticed that Randall (Sterling K. Brown) and future Tess (his and Beth's daughter) were seen discussing something important and Beth was nowhere to be found.
Despite all the talks about Beth's death, Susan Kelechi Watson noted that her character would not die in This Is Us Season 3. This is the kind of assurance that fans needed after most of them have threatened to start a riot if Beth dies.
© 2023 Korea Portal, All rights reserved. Do not reproduce without permission.