'Dragon Ball Super' Episode 59 Showed The Importance Of Patience And Perception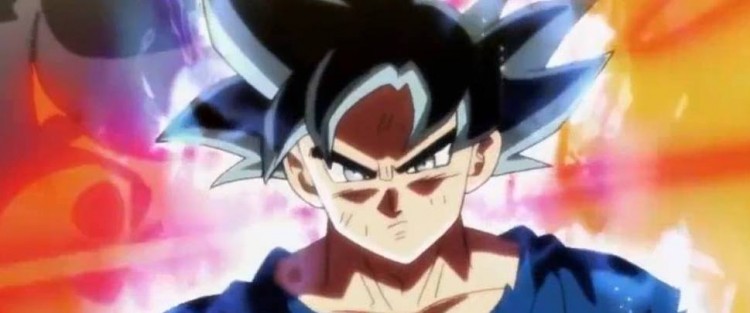 Following the previous episode of "Dragon Ball Super," Episode 59 delivered all the action. The previous episode was all about planning the best strategy and now, fans were able to see an action-packed episode.
"Protect The Supreme Kai Gowasu" is one of the best and action-packed episodes. After the information that Goku, Beerus, and Whis acquired in Universe 10 they were more eager to act against Zamasu. All they needed was the perfect timing to put their plan in motion. This episode revolved around patience and that's what we saw from the characters hence they were able to reach success.
It didn't take long for Beerus, Whis, and Supreme Kai to realize Zamasu's plan to assassinate Gowasu. Thanks to their God of Destruction and Celestial status, they were able to perceive this even though Goku hesitated.
Goku was determined to just launch an attack and we all know that this is not really his forte. However, Whis made sure to put things in perspective because they couldn't use murder him. Everything was properly calculated and even though the episode had its slow moments, it wasn't dragging. Instead, it lets viewers anticipate on their next course of action making it a lot of fun.
So, it was pretty surprising when Zamusu killed Gowasu. This only showed that Beerus and Whis have been waiting for this moment all along. This also showed how powerful the God of Destruction is.
Despite Future Trunks skepticism over what happened as he thinks he will return to a broken world. However, Beerus said that there will be timeline changes and the world will be fixed. Still, Future Trunks remains cautious as he has been let down too many times already and he doesn't want to get his hopes up again.
"Protect The Supreme Kai Gowasu" really showed a strong effort where viewers got to see some major events too. It may be light on action but it has humor and suspense.
© 2023 Korea Portal, All rights reserved. Do not reproduce without permission.