This Is Why Korean Makeup Is Very Popular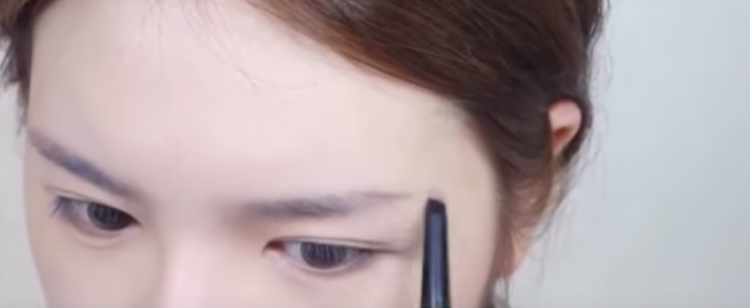 The South Korean pop culture is taking over the world - from music, food, dramas, movies, and makeup, many people are incorporating hallyu into their lives. One of the most popular trend these days is K-beauty or the use of Korean makeup.
The trend started due to the rise of celebrities and Kpop female idols with their noticeable clean and beautiful skin. With that, many are curious how they take care of their skin and this paved way to Korean skincare products and makeup's breakthrough in the cosmetic market all over the world.
Aside from the beautiful skins of Koreans, one of the things that make their cosmetic line very popular is that they are one of the few countries that offer functional cosmetics. Dr. Soyun Cho, a professor of dermatology at Seoul National University said:
"Korea has become the test bed of many world-famous cosmetic companies. Korean consumers are knowledgeable about different cosmetic types and ingredients, and they are picky. They are early adapters of new products, and cosmetic trend comes and goes at a very fast rate in Korea, partly due to the ubiquitous high-speed internet and heavy use of social media."
Korean makeup also provides an excellent experience for consumers. The formulas utilized in these makeups are very enjoyable and also delivers flexible usage methods. The ingredients found on K-beauty products also have plenty of health benefits such as the use of aloe vera, which isn't just good for skin but it also has a calming effect that contributes to one's emotional and mental state.
With such effects, the cosmetic industry refers to it is as "cosmeceutical" because of its medicinal or drug-like benefits.
When it comes to cosmetics, beauty junkies will point you to South Korean makeup because they have the latest and greatest skincare innovations. South Korean's cosmetic industry also follows a philosophy: skincare before makeup, thus they continue to create more products to help everyone take proper care of their skin.
© 2019 Korea Portal, All rights reserved. Do not reproduce without permission.