'Scandalous' Piece About Meghan Markle's Grey Hair Draws Flak On Social Media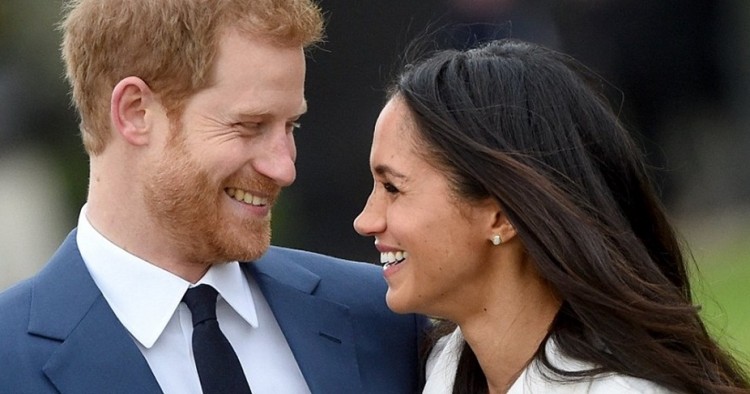 All eyes are on the soon-to-be-wed royal couple, Meghan Markle and Prince Harry. The whole world is watching their every move. The media along with the fans don't miss a chance to notice every single detail about the couple.
Recently, a Marie Claire writer got backlash online after pointing out one tiny detail about the Suits actress - a single strand of grey hair. Sally Holmes, the one who wrote the piece, looks like she doesn't mean any harm but some fans weren't happy.
Many fans reacted online saying that her article was "scandalous" while others point out that they find it "offensive" to other women.
Holmes even said in her article that she also has her share of gray hair.
Markle kept mum about this but we're pretty sure she has heard about this already. Nothing will ever shake her and it looks like she's far too busy planning for her wedding and adjusting to her royal duties.
It's less than two months away before Markle's wedding to Prince Harry and things are starting to get more hectic than ever. And with that, we're pretty sure she won't even be bothered by the Marie Claire piece. So everyone should just calm down and get it together.
Recent news about their upcoming wedding suggests that the couple will not be receiving any gifts at their wedding. Instead, they encourage those who wish to send them gifts to give it to a charity instead.
"Prince Harry and Ms. Meghan Markle are incredibly grateful for the goodwill shown to them since the announcement of their engagement and are keen that as many people as possible benefit from this generosity of spirit. The couple has therefore asked that anyone who might wish to mark the occasion considers making a donation to charity, rather than sending a wedding gift," palace officials said.
The couple also has personally selected seven organizations that they would like to support.
So, before you send them any gifts, just send it to their charities. They will be very pleased!
© 2023 Korea Portal, All rights reserved. Do not reproduce without permission.