Working For 'The Big 3:' Average Employee Salaries Revealed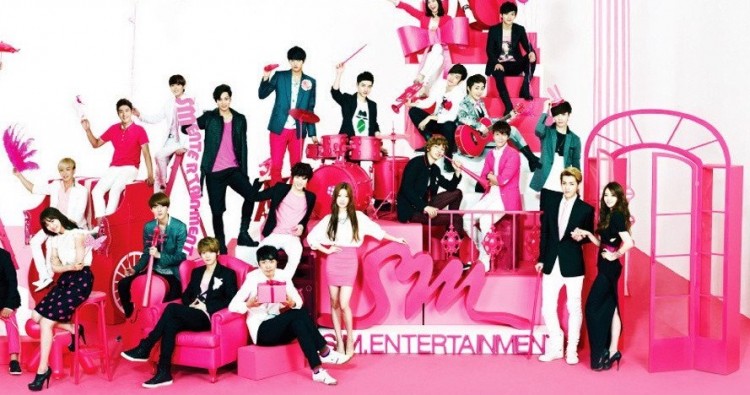 'The Big 3' in South Korea's entertainment industry is the top three agencies that have launched the country's well-known Korean idols - SM Entertainment, JYP Entertainment, and YG Entertainment. Many are curious how it feels like working for these agencies as an average employee and how much they are earning. Are they raking in a lot of money? Let's find out.
The employees in these big companies put in so much work to bring in the biggest names to the Kpop industry such as 2NE1, Girls' Generation, Big Bang, and Super Junior. The Data Analysis Retrieval and Transfer System has released data about the average employee salaries.
SM Entertainment
Men - 40,608,000 KRW ($37,765.44)
Women - 33,684,000 KRW ($31,326.12)
JYP Entertainment
Men - 39,510,000 KRW ($36,744.30)
Women - 36,545,000 KRW ($33,986.85)
YG Entertainment
Men - 39,000 KRW ($36,270.00)
Women - 30,000,000 KRW ($27,900.00)
The salaries vary depending on the gender due to the country's gender wage gap, in which women earn less than men.
The Big 3 has the most employees as well compared to other agencies. In a 2016 data, it was revealed that SM Entertainment has the highest number of employees at 414; YG comes second 315 followed by JYP with 124 employees.
There are many fields in these companies that you can work in such as video editing, music composing, audio mixing, outfit designs, etc.
It is also a common fact that these companies rarely post job openings online and they usually hire through personal connections. However, from time to time, these entertainment agencies put up a recruitment post online. A great opportunity if you are thinking of working for an entertainment agency is to start off as an intern. It is also important that you can speak the Korean language.
The Big 3 has given birth to most of the well-known idols all over the world today. It's no wonder that many are curious to know its inner workings. With that success, we're pretty sure they really have the most creative employees that help them create sensational artists who become such huge hits all over the world.
© 2019 Korea Portal, All rights reserved. Do not reproduce without permission.