'Pokémon Go' Events Update: 3 Big Occasions Happening This Month With Featured Pokémon Characters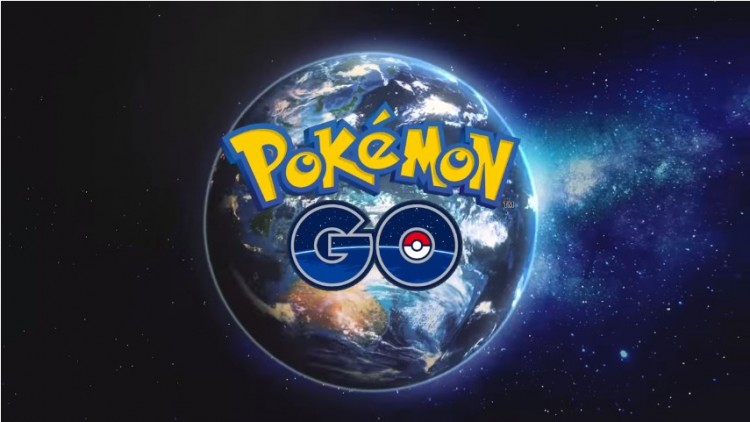 There will be a lot of Pokémon Go events happening this month. Aside from a special celebration, there will be a community day, a worldwide cleanup, and of course, there will be featured Pokémon.
Niantic sent an email newsletter to some Pokémon Go players. "Trainers, starting April 10, we'll be hosting a special celebration in honor of the Kanto region in 'Pokémon Go'!" The note read. However, the software company has yet to reveal a formal announcement about it, but it said fans should look out on the game's official website and social media pages to know more about the upcoming event.
According to Future Game Releases, there will be something coming to Pokémon Go. As Niantic has yet to reveal anything about it, it looks like there will be an entire shiny Pokémon generation to be released. Gen 1 Pokémon just got its models updated, too.
The next one that will occur in Pokémon Go events is community day. It will be happening on April 15 and will be featuring the Gen 2 Pokémon, Mareep. Also, there will additional bonuses like the 1/4 Egg Hatching distance and the three-hour Lures, iMore reported.
The community day is also giving away Dragon Pulse, although nothing could change even if it will be tied to the Mega Amphorous lore. The said Pokémon Go event is happening in Asia Pacific from 12 p.m. to 3 p.m. JST; at 10 a.m.to 1 p.m. UTC in Europe, the Middle East, Africa, and India; and at 11 a.m. to 2 p.m. PST (GMT-8) or 2 p.m. to 5 p.m. EST (GMT-5) in the Americas and Greenland.
Lastly, there will be a worldwide cleanup happening on April 22 as part of Pokémon Go events. Niantic wants to make a big difference this coming Earth Day with the help of the nonprofit organization, Mission Blue. It is an association committed to helping protect the oceans and the environment.
As Pokémon Go has millions of trainers worldwide, it is asking for the help of every player to participate in this event. Hence, Niantic will be hosting local cleanup events around the world for the mobile game players. "Earth Day is a time to appreciate the places in which we live, and to find ways to help care for the planet," it said in a statement.
Of course, participants can have some bonus Pokémon characters. For 1,500 worldwide cleanup attendees, they can catch Stardust for Grass, Wate, and Ground-type Pokémon twice for 48 hours. On the other hand, 3,000 partakers can catch the same monsters thrice for the same number of hours. For more info, visit Pokémon Go Earth Day site.
© 2019 Korea Portal, All rights reserved. Do not reproduce without permission.