7 Idols Who Openly Support LGBTQ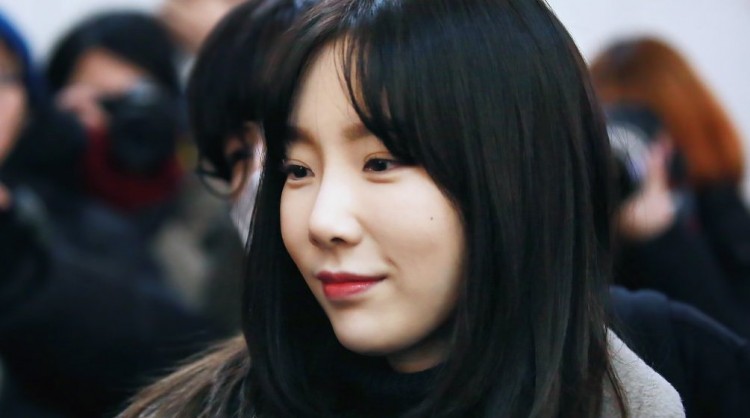 South Korea is known for having a conservative society. However, with the LGBTQ community that is growing stronger in all parts of the world along with the #MeToo campaign, more and more people are becoming more open in showing their support for what they believe in. Even Korean Idols have shown support for the LGBTQ rights.
Topp Dogg's Hansol
In the history of K-pop, Hansol may be the first openly asexual idol. He came out in public and he is proactive in campaigning against homophobia. In fact, his coming out made a huge impact on the society to be more accepting.
TWICE Chaeyoung
It all started with her blog post about a love story between two women. She shared her insights on her blog leaving fans the encouragement to open their minds because at the end of the day, love is love.
SHINee's Jonghyun
Despite the political crisis happening early last year, Jonghyun made sure his voice was heard when the LGBTQA+ members in Korea were facing issues. He messaged a netizen online to make himself heard.
Taeyeon
She is known for speaking her mind, and she didn't hold back during the National Coming Out Day held on October 11 last year. She showed her support by posting a photo of a rainbow on her Instagram account.
Eric Nam
When he was offered to dress up as Hong Suk Chun, a famous gay celebrity, on "SNL Korea." However, he refused because he didn't want to stereotype and poke fun at the LGBTQ community.
JYJ
JYJ are appointed Regional Goodwill Ambassadors for UNAIDS, a group that spreads awareness about HIV/AIDS testing. The group also educates people about the disease and to eliminate prejudice against the members of the LGBTQA community.
MAMAMOO
Following their blackface scandal, the kpop group apologize to their fans and said that they support people of every sexuality, race, religion, and gender.
In this society, it is difficult to support campaigns that are often shunned and people of power turn a blind eye. The good news is, with the support of the idols, South Koreans are starting to open their minds more and speak freely with no fear.
© 2019 Korea Portal, All rights reserved. Do not reproduce without permission.