'Dragon Ball FighterZ' Update: Baddock, Broly Coming This Week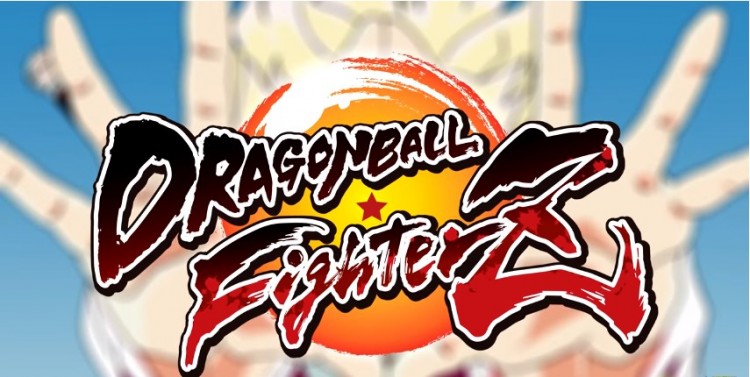 There will be two new fighters coming to Dragon Ball FighterZ. This week, Broly from Dragon Ball Z: Broly - The Legendary Super Saiyan and Bardock from Dragon Ball Z: Bardock - The Father of Goku will showcase their expertise in fighting in the video game.
Bardock is a low-class Saiyan warrior best known as Goku's father. So, his natural moves like jabs and kicks are very similar to that of his son. However, the difference between the father and son's fighting styles is the older Saiyan can do more neutral pressure and mix-ups with the help of his quick movements that can create combo moves.
He, too, will undoubtedly show his two level one supers like the Saiyan Spirit in Dragon Ball FighterZ. According to Kotaku, Bardock is a "beast on point." He uses a meter in a very excellent and accurate way. But, he can also live without it as there will be a lot of options on how to spot an opponent earlier than expected.
Putting Bardock in a leading position, the Dragon Ball FighterZ player can easily swap him out once the enemy arrives. So, with his dashing fighting moves, he can quickly take down the adversary. To make him fight more effectively, the user can add some "high-level technical staff" like the jump install.
On the other hand, Broly is known as a Super Saiyan legend and for his over-sized built. He is straightforward and aggressive, Kotaku added. Thus, the moves he will be displaying in Dragon Ball FighterZ will very well match his size.
With his aggressiveness, he is surely ready to put his enemy down on the ground. In fact, some of his big moves are paired with super armor which can effortlessly go through anything that will be thrown out of his way. Also, Broly's laugh has a superpower in it. It can divert from the "archetypal anime character hohoho" to a knife-like "hahaha."
Enemies will have a hard time to block Broly. So, when a foe is around, he can pin him to a corner, beat him up, and snap them back without breaking a sweat repeatedly. Snapback is known as a special move in Dragon Ball FighterZ's versus style fighters.
© 2019 Korea Portal, All rights reserved. Do not reproduce without permission.