BIGBANG News: Seungri And Wanna One Made Radio Star Number One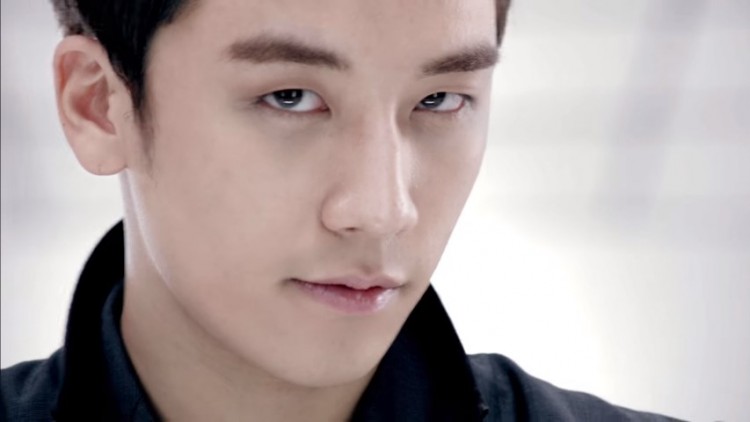 BIGBANG member, Seungri, and Wanna One recently appeared on the Radio Star show from MBC. This made them number one this week.
According to a report by Soompi, Good Data Corporation has finally revealed their TV show ranking for the most buzzworthy program for the fourth week of March 2018. The BIGBANG member, Seungri, and Wanna One have definitely helped Radio Star in achieving the number one spot on the list.
Good Data Corporation has reportedly analyzed the reactions of the viewers and netizens to both shows, non-dramas and dramas. The corporation looked at the number of blog posts, communities, news articles, social media posts, and video clips for each TV show. Indeed, Radio Star made it easy to become number one as per statistics.
As per the publication, Radio Star took the first spot followed by I Live Alone. Infinite Challenge came in the third spot. The top 10 buzzworthy variety shows are as follows: 1. Radio Star, 2. I Live Alone, 3. Infinite Challenge, 4. High School Rapper 2, 5. Sugar Man 2, 6. Happy Together, 7. Hyori's Homestay 2, 8. Heart Signal 2, 9. Weekly Idol and 10. Ask Us Anything.
As of the time of this writing, fans are waiting for more updates from Seungri as his bandmates are still in the military. Seungri even stated that he feels like all the attention is on him and that he is finally living.
"I don't want to say this, but now that my members are in the military, I feel like I'm finally living," he says.
On the other side of the story, the boyband from South Korea, Wanna One, is set to make the old hits return as they remake them for their episode in Sugar Man 2 on JBTC. The group is composed of eleven stunning members. There are: Bae Jin-young Kang Daniel, Hwang Min-hyun, Kim Jae-hwan, Park Ji-hoon, Lai Kuan-lin, Yoon Ji-sung, Lee Dae-hwi, Ong Seong-wu, Park Woo-jin, and Ha Sung-woon.
The new mini album of Wanna One "0+1=1 (I Promise You)," featuring the title track Boomerang, has already made its debut on the World Albums and it falls on the No. 10 spot.
There is no doubt that Wanna One and BIGBANG are still making their fans happy with their respective shows and music.
© 2023 Korea Portal, All rights reserved. Do not reproduce without permission.