Is 'Train to Busan 2' In the Works?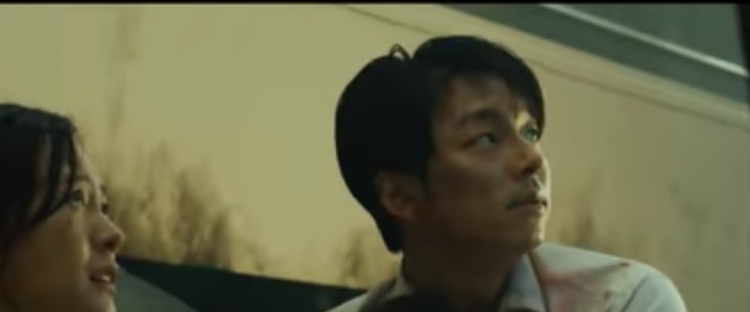 A lot of fans are waiting for Train to Busan 2 - the question is, it is in the works?
In 2016, actor Gong Yoo told Sports Chosun about the potential for a sequel. He said that he would love to be a part of it. However, since his character died in the first installment and turned into a zombie, he suggested telling the story from a zombie perspective.
"I talked about this with Director Yeon Sang Ho, and I said that I thought my character Seok Woo might be living somewhere as a zombie. But Director Yeon said that when Seok Woo fell off the train, he broke his neck and died. But I suppose since Ma Dong Seok's character is living on as a zombie, the could do a sequel from his character's perspective," he said.
Since his statement, rumors have been rife about the sequel's direction. However, there are still reports that claim that the sequel's focus would be on a different person.
Reports also point out that Train to Busan 2 will hit theatres this year. Unfortunately, production details are still unknown.
Latest News
The latest news to hit the internet related to the box-office South Korean film is its virtual reality game. Contents Panda had signed a deal with Singapore's Vividthree Productions to turn the movie into a VR program.
The VR Tour Show will give fans a real thrilling experience of being attacked and eaten by zombies.
The Zombie Genre In Asia
Train to Busan 2 has given life to the zombie genre in Asia. And with that, you can still get your fill of gore with awesome series to watch out for.
To satiate the thirst of zombie-loving fans, there are also upcoming Asian zombie series on various platforms and networks. Kingdom, with the help of the director of the hit Korean series Tunnel, will be hitting Netflix this year.
There is also the underlying possibility of a new season of Highschool of the Dead. Fans of the anime series have been waiting for seven years for an announcement of a new season following the announcement of Madhouse that they are still eager to continue the story.
© 2023 Korea Portal, All rights reserved. Do not reproduce without permission.