The Lonely Death Phenomenon Hitting Hard South Korea's Middle-Aged Men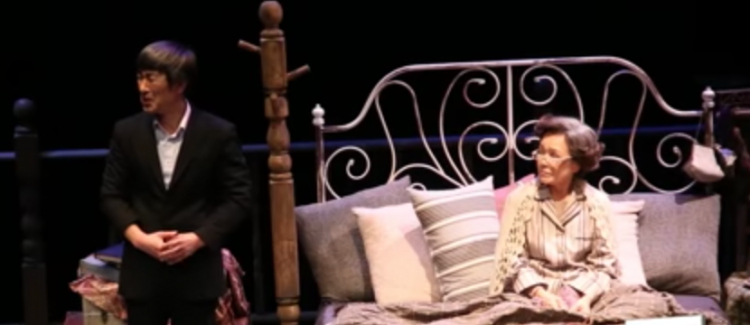 In Japan, "kodokushi" (paywall) is a phenomenon that usually happens to the elderly whose deaths are often left undiscovered for days or longer. Now, solitary deaths are starting to become a growing phenomenon in South Korea. The only difference is, there is a higher number of younger people that are dying alone.
South Korea is the world's fastest-aging society. A 2016 study also showed that half of elderly Koreans lived alone.
The Seoul Welfare Foundation released a statistic that shows 62 percent of the 366 cases of "godoksa" in 2017 were men aged between 45 to 65 years old. In 2016, the nation has recorded over 1,800 cases of solitary deaths.
The Seoul Metropolitan Government Takes Action
This alarmed the Seoul metropolitan government thus they announcing new efforts to prevent this from happening. In light of this growing yet disturbing "trend," they will be providing up to 300,000 won in emergency support per person three times a year.
They are also calling for the local communities to support each other by forming neighborhood groups across Seoul districts who will make regular visits to locals who live alone.
In the case that their visits are rejected, the volunteers will give them coupons for public baths and food instead.
The metropolitan government also encourages single households to get motion detectors to be installed in their homes.
The Japanese
Being the first country in the world to confront the issue, the Japanese are surprised to learn that the lonely death phenomenon in South Korea mostly affects middle-aged men. Lonely deaths at this age are rare in Japan.
Why The Men?
Many men get isolated from their families due to divorce, unemployment, and retirement. It is only practical that the children be left with their mothers in such cases forcing men to live on their own.
Song In-ju, a researcher at the Seoul Welfare Foundation is studying this phenomenon. He said:
"Retired South Korean men are prone to social isolation, believing they have lost their value with the loss of their economic strength," he said.
Even married men are forced to live alone due to work situations that prevent them from living with their wives in the same house.
Factors such as low retirement age and a weak social welfare system also increase the risks of dying alone for middle-aged men in the country.
© 2023 Korea Portal, All rights reserved. Do not reproduce without permission.