Super Junior's Shindong Reveals Possibility Of Dating Park So Hyun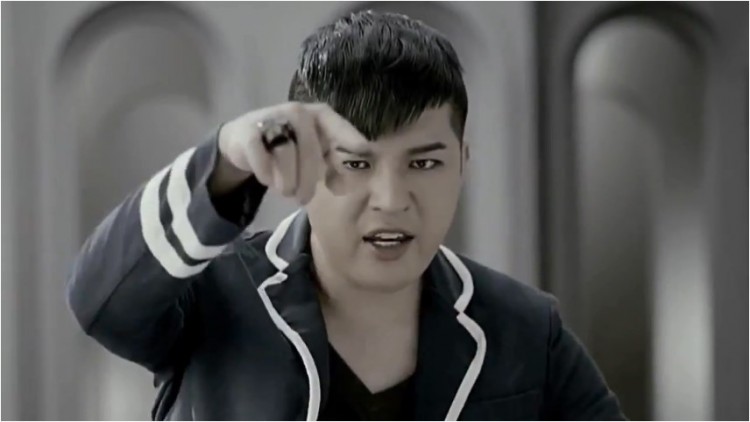 Super Junior's Shindong has a crush on Park So Hyun. In fact, the 32-year-old star is looking forward to going on a date with the 47-year-old Korean actress. He even revealed the chances of them going out together on the Tuesday, March 20, episode of Video Star.
The show's recent episode is described to be a "Super Junior Special" where they can say anything freely, featuring the so-called "B-list" actors. Here, Shindong showed how much he appreciates Park So Hyun.
"I wonder what it would be like to date So Hyun noona," the Super Junior member wondered, per All KPop. The Video Star hosts, particularly Kim Sook, asked Shindong what the chances of him dating the Love Game radio host are.
Kim Sook also asked how serious Shindong is about dating Park So Hyun. He answered all the questions by saying that he is a "little sincere" about it this time. He even joked that if she confessed his love for him, he would definitely think about it at a 51 percent rate.
Shindong then explained his answer, saying that it is because they don't know each other yet as lovers. Evidently, the Super Junior member has been open about his "slight crush" on the more mature actress. In fact, he even said in his past statements that she is his ideal woman.
He also said that he used to imagine what it would be like dating someone like Park So Hyun. Shindong even recalled the time when Super Junior just debuted. At the time, the actress called him by his name, and that left a long lasting impression on him.
Additionally, Shindong talked about his diet and why it would be the last time that he would try to lose weight. "If I fail this time, I think I'm going to give up on dieting forever," he said.
Meanwhile, according to Hello Kpop, Label SJ revealed that Super Junior is set to release a new single, titled "Super Duper," on SM Station Season 2 on March 23. The track is going to be out before the boys unveil their new album.
"Super Duper" has been out at the Super Junior's world tour, Super Junior World Tour Super Show 7, which happened during their December 15 to 17, 2017 concert. The song was written and composed by the group's leader Lee Teuk. On the other hand, the boys' new album is set to be released on April 12.
© 2023 Korea Portal, All rights reserved. Do not reproduce without permission.