'The Crown' Season 3 Update: Executive Producers Talk About Show's Natural End, Possible Coming Of Meghan Markle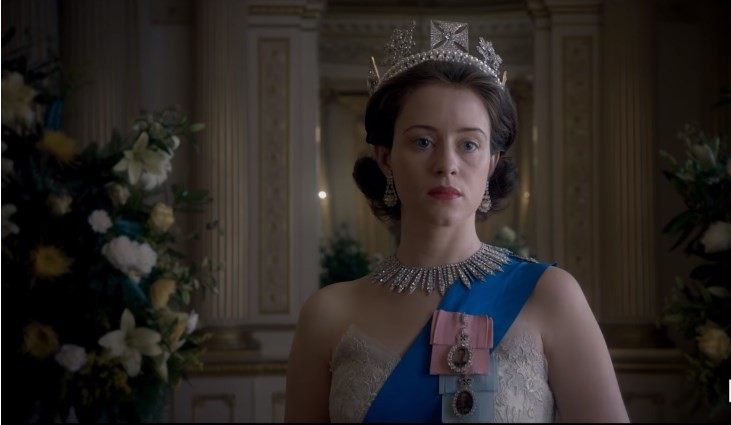 As The Crown Season 3 is soon coming, the show's producers talked about the Netflix series' success and what fans are about to see on its return. They, too, discussed the possible scenarios as the historical drama continues until, as originally planned, six seasons.
The Crown is planned to have six seasons. Bank Pictures executive producers Andy Harries and Suzanne Mackie said in an interview with Deadline that the show will end naturally when the Queen passes the crown.
As Queen Elizabeth II is now 91-years-old and she is still around when the show ends, they could still let it go further. However, they admitted that it is still too early to even talk about it.
If ever The Crown continues to tell the story of the Royal family until its contemporary days, it is a big question if Meghan Markle will be part of the narrative. It looks like this could be possible as Mackie said that as Prince Harry's fiancée is an actress herself, she can play her own role.
The Crown Season 3 is about to begin filming in July. It will continue the timeline of the Queen's reign starting in 1963. This will cover the events of England's win in the soccer World Cup in 1966 and the emergence of Beatles.
Executive producer Suzanne Mackie said that the growth of Prince Charles will also be seen in The Crown Season 3 and the time he is about to meet Princess Diana. "Those are going to be extraordinary," she said. Also, the Camilla Parker Bowles' years will be featured.
Meanwhile, talking about Morgan's writing in The Crown Season 3, Mackie said that no one knows what is really happening behind closed doors. Although they are not the Queen of England themselves, they are just asking themselves how would make them feel or react in a certain situation.
As the Queen is also subject to a human condition, as all people are, they are using their judgment to tell her story. The Crown Season 3 will feature new cast as Olivia Colman will now take Claire Foy's character as Queen Elizabeth.
Fans will also see Helena Bonham Carter as Princess Margaret. The news about Hugh Laurie taking Prince Phillip's character, on the other hand, has been shut down. Netflix has yet to announce The Crown Season 3's official release date.
© 2022 Korea Portal, All rights reserved. Do not reproduce without permission.