Leaked Images Of Huawei P20 Lineup Hints Only P20 Pro Will Sport Three Rear Cameras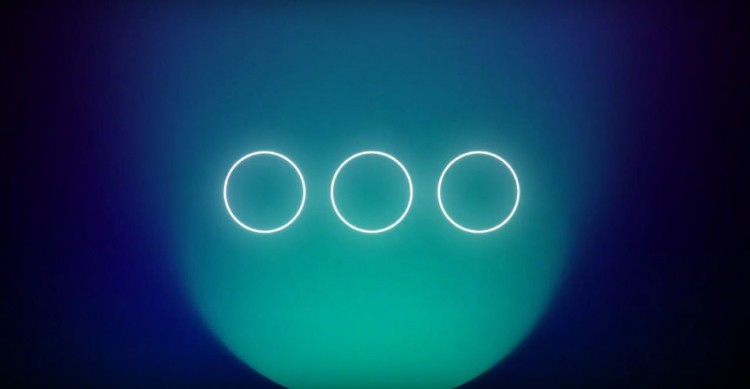 Purported images of the Huawei P20, P20 Lite, and P20 Pro have been leaked and they so far confirmed what many strongly believed to be one of the device's features - a triple-lens camera.
Evan Blass, who has a strong track record of accurately leaking some smartphone features ahead of their unveiling, posted the pictures of Huawei P20, P20 Lite, and P20 Pro on Twitter yesterday.
Based on his post, it looks like only one P20 variant will sport three cameras at the back and that will be the Huawei P20 Pro.
However, this is still yet to be confirmed. There are other images allegedly coming from a press release that showed the P20 is also going to sport three cameras, though it looked like it was still the P20 Pro.
The three P20 variants almost look strikingly similar save for some features, as far as Blass' post is concerned.
The P20 Lite features two rear cameras and has a fingerprint sensor below the display.
The P20, meanwhile, also sports two rear cameras, but its fingerprint sensor is placed at the back. A Huawei brand name is instead placed on the area where the fingerprint sensor is usually built, which is a missed opportunity for the Chinese smartphone manufacturer because the screen will look better if they decide to remove their brand name and stretch the display at the bottom, making the phone bezel-less on all sides.
Huawei P20, P20 Lite, and P20 Pro (top to bottom) pic.twitter.com/FK8iyxyQND

— Evan Blass (@evleaks) March 7, 2018
But as said, the pictures are not yet final; so who knows what the final phones will look like.
For the P20 Pro, the front is similar to the P20 Lite, in that it sports a fingerprint sensor at the bottom. The difference is at the back, where the three cameras are placed vertically.
The function of the P20 Pro's third camera is still to be determined, but other reports claim that it could probably be for a telephoto functionality.
Now, if there is one feature that all three P20 variants resemble, it would be the notch at the top. Several users on Twitter noted that it just looks like the iPhone X, only that it occupies lesser space than Apple's flagship device.
And while the P20 product lineup bears a resemblance to Apple's current flagship, Richard Yu thinks that the P20 is going to be "much better than the iPhone X."
© 2018 Korea Portal, All rights reserved. Do not reproduce without permission.