Huawei P20 Better Than Apple iPhone X, Says Huawei's Richard Yu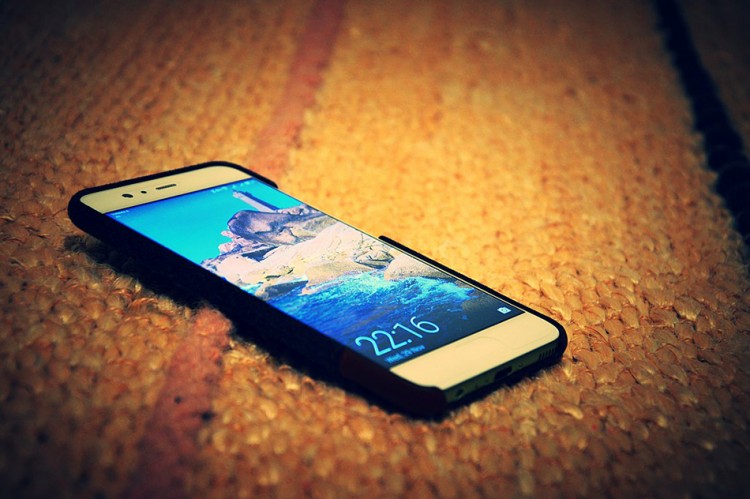 The Huawei P20 is better than the iPhone X.
This was what Huawei executive Richard Yu declared in a meeting with a small media group at Barcelona, shortly after they unveiled the world's smallest bezelled laptop, the MateBook X Pro.
The iPhone X was a phenomenal device that really rocked the house when it sported 12MP rear cameras with TrueDepth and support for augmented reality. But Yu said the Huawei P20 will have some "big, bold innovations of camera technology" that it will be "much better than all the other phones," Forbes reported.
Yu was confident in that he picked up an iPhone X during the event and said the P20 is not just going to be a little better than Apple's current offering, "but much better."
The P20 is set to be unveiled in March 27 and hints about the device sporting three cameras are strong. One particular clue was from an image about the P20's launching in Paris in which it showed three circles in the word "more," as in "MOOORE."
By the looks of it, it is also going to feature artificial intelligence, a seeming trend or the next level of smartphone cameras. Google has already integrated AI in their current Pixel 2, though, and so is going to be the case in LG's next flagship phone.
Huawei just confirmed the name of its next flagship: The #HuaweiP20 is officially the #HuaweiP20 pic.twitter.com/HdOAsycA7i

— Alex Dobie (@alexdobie) February 23, 2018
Others may ignore Yu's declaration, but his confidence is not unfounded. Being a part of a company that managed to become the world's third largest phone manufacturer in a short time tells that Huawei is a force to be reckoned.
According to Yu, the reason why he is able to say the P20 is going to be "much better" was that the company has invested heavily in research and development (R&D). And the P20 could be the fruit of their research.
As much as their product is concerned, Yu is not bluffing. Their products, particularly smartphones, are generally great devices, offering premium features in an affordable price - way affordable than Apple and Samsung's. One example is the Huawei P10, which, as far as reviews are concerned, is close to having a 5-star rating.
© 2018 Korea Portal, All rights reserved. Do not reproduce without permission.