NBA League Officials Tell Bulls to Use Lopez And Holiday In Remaining Games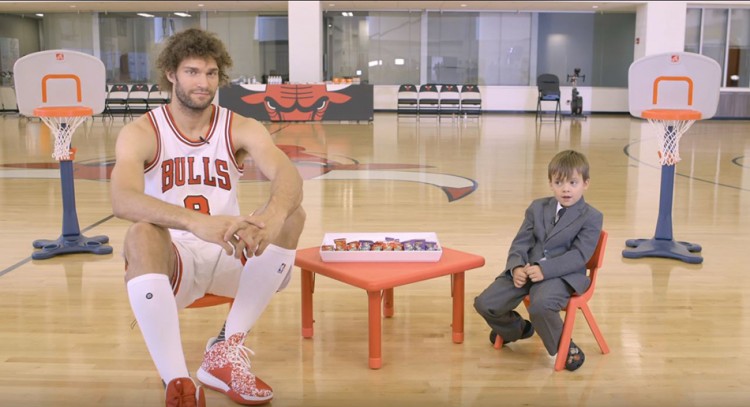 The National Basketball Association (NBA) continues to dissuade teams from tanking with only around 19 games left in the regular season. The Chicago Bulls, who just notched up another win, against Memphis, has been the latest team to be reminded about how the league frowns upon tanking. Now, the Bulls need to have their top players Robin Lopez and Justin Holiday back in the rotation in those remaining games.
The Bulls are currently eight in the draft lottery. Like any team that has no hope of reaching the playoffs, or saw its performance as far from stellar this season, Chicago wants to add prized rookies from the upcoming draft.
It can be recalled their rookie Lauri Markkannen became the first player to make 100 3-point shots in just 41 games.
What the NBA seems to be saying is that tanking - or intentionally losing games - becomes an inevitable option for teams looking to get a good position in the draft. However, teams do not have to be obvious about it.
The league fined Dallas Mavericks team owner Mark Cuban a whopping $600,000 for admitting on Julius Erving's podcast that the best thing for his team is to lose games. Dallas veteran Dirk Nowitzki spoke out and stated that he did not agree with Cuban.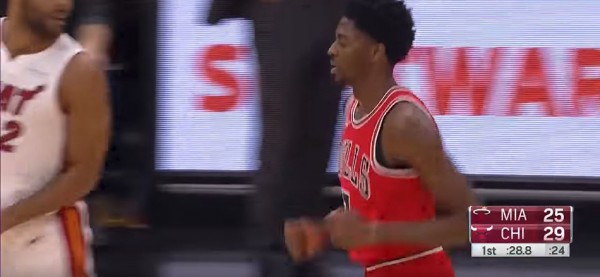 Dallas coach Rick Carlisle has now been playing the veterans with the younger players.
With regard to the Chicago Bulls, even without Lopez and Holiday, they have won some games that might have been more beneficial to them to lose. The original plan after the All-Star break was for the two players to come off the bench.
What happened instead was that the two sat on the bench, even while healthy. This did not escape the notice or sit well with league officials, ESPN reported.
A dialogue was held between the team and league officials. Bulls executive vice president Jim Paxson has stated that the team will adhere to the NBA's recommendations, Yahoo Sports reported.
At any rate, with the current team standings, the Bulls have a lesser percentage of acquiring a No.1 pick in the draft lottery. The teams with the three lowest win-loss records have the highest percentages of getting that No.1 pick, with the worst team having a 25-percent chance, the second worst team having a 19.89 percent chance, and the third with 15.6 percent.
© 2018 Korea Portal, All rights reserved. Do not reproduce without permission.