AMD Also Sued Over Spectre, Meltdown Issues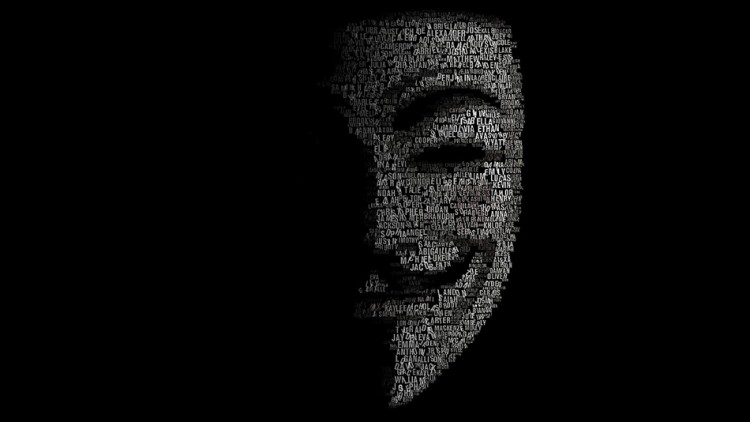 Advanced Micro Devices (AMD) has been recently slapped with four separate lawsuits over the Spectre and Meltdown issues divulged last January.
The cases were submitted before a U.S. district court in San Jose, accusing AMD of fraud, breach of warranty, unfair competition, and inaction.
One of the lawsuits stated that AMD continued to sell central processing units (CPUs) to consumers despite knowledge of the Spectre exploit. It also claimed that AMD sold the processors to unknowing customers at prices higher than what they would have paid if they knew of the exploit, The Register reported.
AMD also allegedly did not issue a warning or mitigation to their users despite knowledge about Spectre and Meltdown and this even before both were disclosed.
The plaintiffs apparently also sought reimbursements or replacements from AMD for the cost of CPUs, including the potential damages these exploits could incur. They claimed AMD was unable or unwilling to give their demands.
AMD is just one of the companies sued over the Meltdown and Spectre vulnerabilities. Although a lawsuit is not a good thing to look forward to in this year, AMD's number of lawsuits somehow pale in comparison to the number of cases Intel, the largest semiconductor manufacturing company as far as market share is concerned, is currently facing.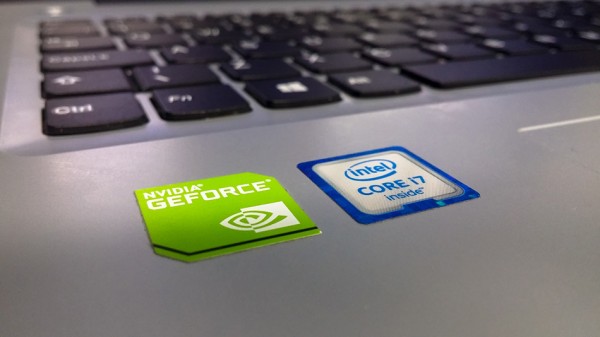 To date, Intel is facing 32 lawsuits over the Meltdown and Spectre issues. One of the plaintiffs accused the company of damages due to their alleged inactions or actions on the way they handled the issue.
However, Intel stated in their FORM 10-K of the U.S.' Securities and Exchange Commission that they refute the accusations and would "defend the lawsuits vigorously."
Aside from Intel and AMD, Apple was also facing cases by another group of consumers who claimed virtually all of Apple's processors are defective because of the way they designed it, in that Apple's CPU architecture gives hackers an open door to illegally access highly sensitive information, Patently Apple reported.
Apple will also likely defend the lawsuits.
Intel first learned of the issue when Jann Horn, a member of an elite team of cyber researchers at Google Project Zero, informed them about the exploits. Since then, the company, in collaboration with other tech giants, has been all hands on deck to issue fixes.
© 2019 Korea Portal, All rights reserved. Do not reproduce without permission.