Intel Slapped With 32 Class Action Lawsuits Over Spectre, Meltdown Exploits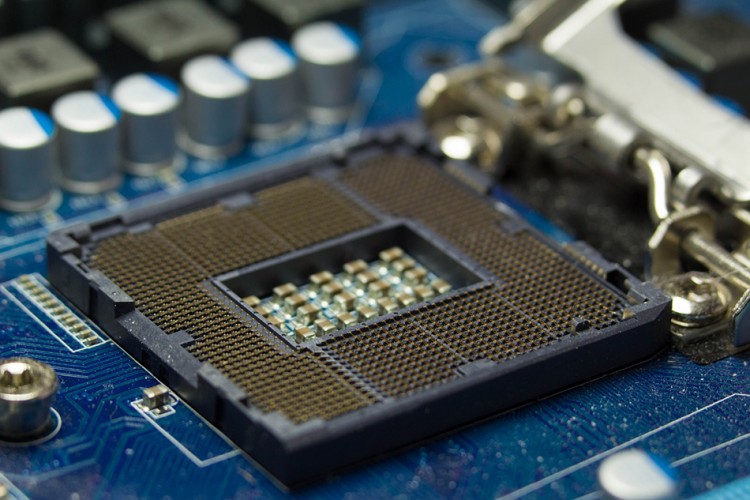 Intel is facing a slew of lawsuits weeks after two exploits were discovered to likely affect their microprocessors. The semiconductor manufacturing company may have to pay for damages if the courts find probable cause.
In its statement written on their FORM 10-K of the U.S.' Securities and Exchange Commission, Intel said 30 customer and two securities class action lawsuits were filed as of Feb. 15, 2018, before U.S. courts as well as in other countries.
The cases filed against Intel were in connection with the recently publicized Spectre and Meltdown exploits, which were first made known to Intel by a Google research team last June 2017.
The plaintiffs, who were said to represent end users of Intel products, accused Intel of harm as a result of actions or inactions related to Spectre and Meltdown. But Intel refuted the claims and said they "intend to defend the lawsuits vigorously."
Intel has ramped up their efforts to issue patches before the January 2018 deadline that would mitigate the Spectre and Meltdown exploits. However, not all patches worked as expected, causing other machines to reboot automatically, The Verge reported.
As a result, they had to ask users to skip the patches they released and wait for a better version. Microsoft, whose majority of laptops and PCs are built with Intel inside (no pun intended), had to issue their own mitigation to prevent some machines from restarting.
The damage that Spectre and Meltdown could do is tremendous because hackers can illegally access sensitive information such as passwords, pictures, and secret files in a laptop or a mobile device. What is more, both exploits affect virtually every known device and machine that has Intel CPUs, including iPhones, Android, among others.
Major tech companies such as Google, Apple, Amazon, and Mozilla each scrambled in issuing their own mitigations against Spectre and Meltdown, which were, in essence, hacking techniques.
At first, no known active exploits were recorded, which gave more time for companies to issue updates. However, in the first week of February, AV-Test detected 139 samples of malware related to Spectre and Meltdown.
[UPDATE: 2018-02-01] #Spectre & #Meltdown: So far, the AV-TEST Institute discovered 139 samples which appear to be related to recently reported CPU vulnerabilities. #CVE-2017-5715 #CVE-2017-5753 #CVE-2017-5754

SHA256 Hashes: https://t.co/7tKScinC8Z pic.twitter.com/LxvHNqqYY4

— AV-TEST GmbH (@avtestorg) February 1, 2018
Thankfully, last Tuesday, Feb. 20, Intel has shipped an updated patch for the Spectre and Meltdown exploits. Hopefully this time, it would work.
© 2023 Korea Portal, All rights reserved. Do not reproduce without permission.