Woman Arrested and Fined After Allegedly Abusing Ambulance Services Staff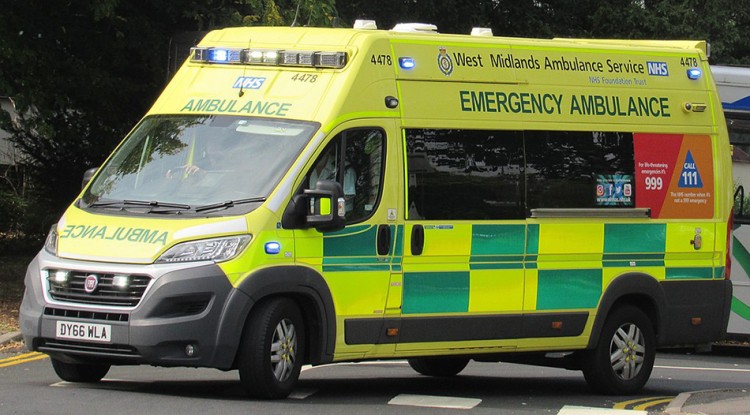 Ambulance service staff used social media to cause a 26-year old woman to be charged with committing a public order offense in Stoke-On-Trent, United Kingdom. Kirsty Sharman was arrested by Staffordshire police for leaving an abusively worded note on an ambulance parked at the front of her house.
The West Midlands Ambulance Service was responding to a 999 call from Sharman's neighbor. The ambulance staff had clearly not expected Sharman to go ballistic upon seeing the vehicle parked in front of her house, Joe.co.uk reported. The angry resident wasted no time in penning a note that read, "If this van is for anyone but Number 14 then you have no right to be parked here. I couldn't give a **** if the whole street collapsed. Now move your van from outside my house."
Not content with seeing the ambulance staff becoming aware of her note, the woman also shouted at a paramedic, "move your ******* van." A neighbor later removed the note from the ambulance windshield and tore it into two pieces.
Katie Tudor, a paramedic mentor, was able to take a photo of the torn note with the message still legible and tweeted it while copy-furnishing the police. Sharman then brought her abusive voice to social media, tweeting Tudor: "You my dear are the example of a prick in uniform."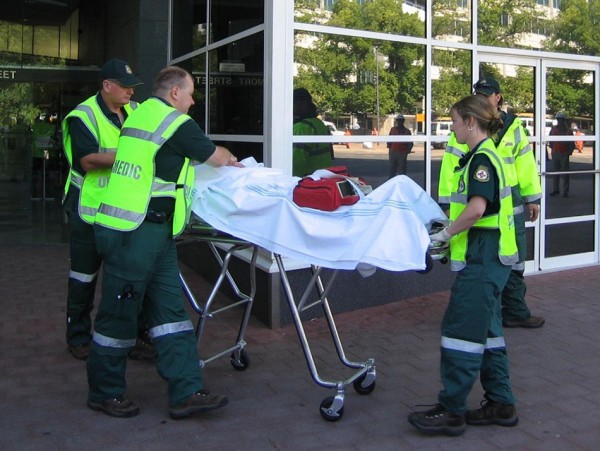 Chief Inspector John Owen confirmed Sharman's eventual arrest also through a tweet, expressing his sympathies to the ambulance service, which was only performing its role while receiving the abuse, The Guardian reported.
Some may be wondering what then became of Kirsty Sharman? Appearing before the magistrates in Newcastle-under-Lyme, the angry woman's abuse turned to apologies as her counsel Hayley Keegan spoke on her behalf to the ambulance staff. Keegan stated that Sharman has admitted that her actions were completely unacceptable, according to another report by The Guardian.
It was also revealed that Sharman was also the subject of a restraining order resulting from problems arising between her and her neighbors. The prosecution later withdrew a charge of breaching said restraining order.
After pleading guilty to the public order offense, Sharman was ordered to pay £120 over and above additional victim surcharge of £30 and £135 costs. She became a warning after similar incidents of abuse towards emergency services in the UK the previous year.
© 2019 Korea Portal, All rights reserved. Do not reproduce without permission.