Haesindang Park Isn't Your Ordinary Park: Penis Everywhere!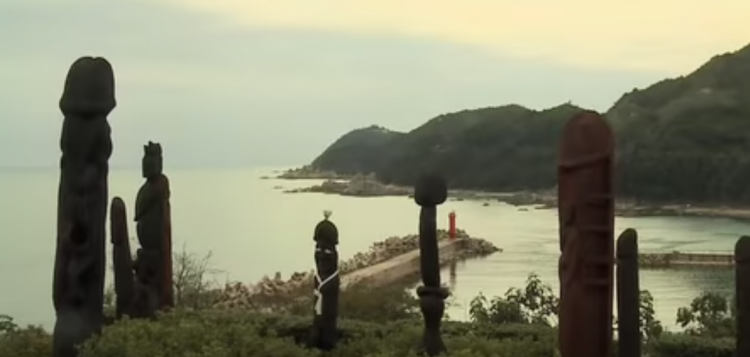 In a small town on the east coast of South Korea, Sinnam you will find the much-talked-about Haesindang Park.
The park, also referred to as a Penis Park overflows with various sizes of penis structures - there are towering ones that you could see from a mile away whilst there are also small ones that you could only see once you step inside the park. Everything here is shaped like a penis.
And you might be wondering, why?
Legend has it that this all started with a young maid who drowned whilst harvesting seaweed during a storm. The village people believed that in order to get the fish back in the nets, they would need to please the spirit of the young maid with male genitalia.
Other versions of the tale say that the village folk made a connection between the need for phallic offerings and the abundance of fish when one of the fishermen relieved himself in the sea and then the fish returned. In order to rid the village of this curse, giant penis sculptures were erected and some believe that this will help satiate the young maid's inability to consummate her marriage.
The park is very popular with tourists and it sits on a hill in Samcheok. If you are planning to visit Korea, a trip to this small village is worth it. The penises here are all made from different materials - you will find some that are made out of wood, some crafted from stone. Even armrests here are shaped like a penis!
Yes, it's a huge penis world out there when you visit the park. There are no specific details on when the park became a penis park but until today, locals believe that these penises will keep the curse away from them and will continuously bring in an abundance of livelihood such as fish.
© 2019 Korea Portal, All rights reserved. Do not reproduce without permission.