iPhone X Latest Update: Samsung Feels the Pain After Apple Reduced Production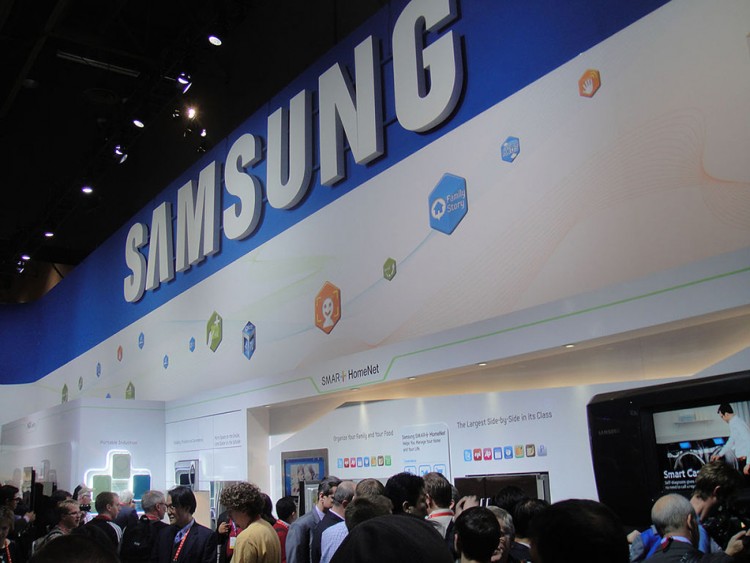 Samsung is feeling the pain a little bit after Apple decided to reduce the production of the iPhone X. An official at an electronics trading company in Tokyo, Japan allegedly said the South Korean tech giant is looking for new buyers of OLED smartphone panels.
"Samsung vs. Apple" - this is one of the most common phrases a person could see on the internet.
The relationship between the two firms is actually complicated. In some instances, Samsung would file a suit against Apple, claiming for infringement of their intellectual property rights. And then in another situation, many would witness a partnership between the two.
If the tech world could summarize Apple and Samsung's dealings with each other, it would probably be a "love-hate relationship."
Now comes the iPhone X. Apple unveiled the device in September last year with all its glory and several reviews have praised it for the all-screen approach and high resolution, though the display's notch was a bit distracting for some users.
If there was also one thing that should be noted, the device that Tim Cook tagged as the future of smartphones was birthed out of a partnership with Samsung.
Prior to the release of the iPhone X, Apple decided to tap Samsung to supply them with OLED smartphone screens, which can "display colors in high resolution and can be bent to narrow the phone's bezel," Nikkei Asian Review reported.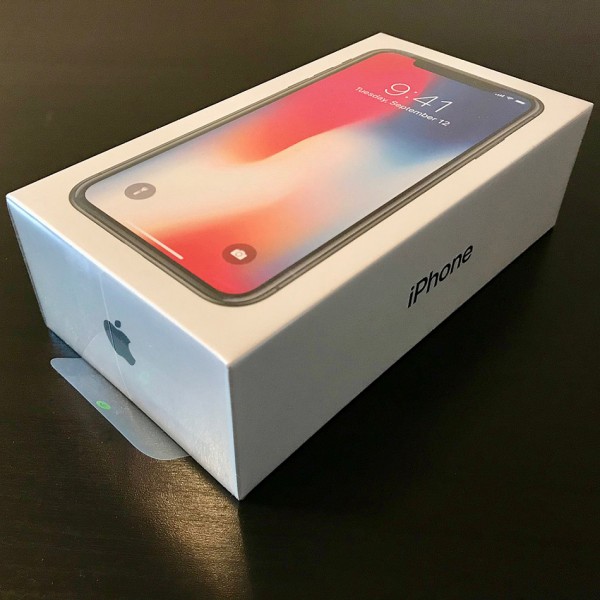 Priced at almost US$1,000, Apple initially expected to ship roughly 40 million iPhone X handsets at its Chinese factories between January and March 2018. It turned out, however, that the price tag was too much that not many were ordering the iPhone X despite its awe-inspiring features. As a result, the U.S-based tech company slashed the iPhone X production by 50 percent, only selling 20 million units in the coming months.
The decision apparently hurt Samsung that they are reportedly increasing their efforts to sell OLED panels to "outside clients." For every iPhone X sold, Samsung was supposed to profit more or less US$100, which was pointed to be one of the reasons why Apple gave the iPhone X such price tag.
It remains to be seen how much Apple's decision has affected Samsung's portfolio, but according to a company executive, it "will not be affected much by a certain customer," The Investor reported.
© 2018 Korea Portal, All rights reserved. Do not reproduce without permission.