Suzy Reveals New Catching Music Video For 'SObeR'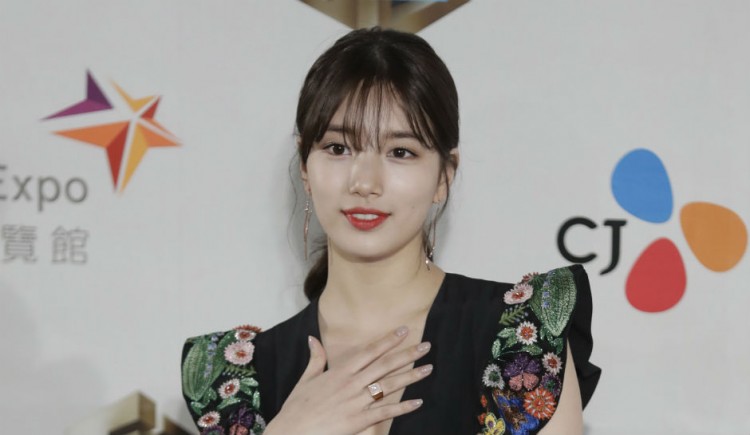 The much-loved K-pop singer, Suzy, released a new music video for her latest song "SObeR." The 23-year-old star goes drinking and dancing with her girls inside a bar.
They are definitely having some fun as Suzy is trying to get a man's attention while she is enjoying her drink. The music video is set on different and colorful backgrounds that play with the fans' eyes.
The lyrics of "SOberR" is personally written by the former member of the all-girl group miss A. It tells her desire to know someone's real feelings towards her.
The song is part of Suzy's comeback album, Faces of Love, released on Jan. 20. This is her new album after the unveiling of I'm in Love with Someone Else in 2017.
Recently, she just revealed her music video for the track, "Holiday," her second single this year. It could be described as a jazzy kind of song with a mid-tempo of the pop ballad. The song even featured that rising Korean rapper DPR LIVE.
"Holiday" music video has a touch of a travelogue-style feature, where fans can see Suzy comparing her love to a resting place in a vacation-like setting. Here, her locations have changed to different tropical places as she looks gorgeous on her retro outfits.
Suzy plays as an actress in the music video and the most known model of South Korea. Basically, it shows a photo shoot session, focusing mainly on her.
Meanwhile, Faces of Love features Suzy's seven songs, a number of which is written by the While You Were Sleeping star herself. This includes "SObeR," "Bxatxh," and "Sleeplessness."
It has been known that Suzy has reached the stardom when she became a member of the now-disbanded Korean group, miss A. She then became a famous actress and a sought-after model in the country. She decided to go solo last year and has released her first ever album, Yes? No?, which was included on the World Albums chart at the number 15 spot.
Her collaborator, DPR LIVE, on the other hand, is set to perform at this year's Korea Spotlight event at SXSW in March for the first time.
© 2020 Korea Portal, All rights reserved. Do not reproduce without permission.