2018 Winter Olympics: South Korean Yura Min Remains Graceful On Ice Despite Wardrobe Malfunction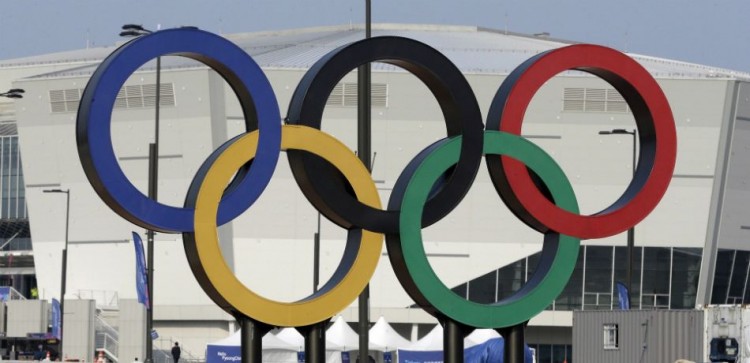 During the 2018 Winter Olympics, South Korean figure skater Yura Min had a wardrobe malfunction and she handled it very gracefully.
During her pairs routine with partner Alexander Gamelin, the red top that she was wearing fell out of place. However, this didn't frazzle the athlete as he found a way to continue and finish their routine.
After her routine, she was asked about her wardrobe malfunction and she told the Detroit Free Press that one of the hooks of her top broke at the start of her routine and it terrified her. But the show must go on.
She admitted that she was, for a time during the routine, thinking if she should stop and fix it or keep going. The latter won. The pair was able to finish their routine and Min made sure to finish it with a huge smile on her face despite the little hiccup that she had to endure throughout their performance.
Min and Gamelin finished ninth and they will be competing together again at the ice dance competition in Pyeongchang.
Min even posted a short clip of her taken during the competition where she was caught smiling whilst she playfully covers her top with her jacket. She captioned it, "Oopsie" and posted it to her Twitter account.
© 2023 Korea Portal, All rights reserved. Do not reproduce without permission.