Google Pixel 2 Gets Augmented Reality Stickers With Latest Android 8.1 Oreo Update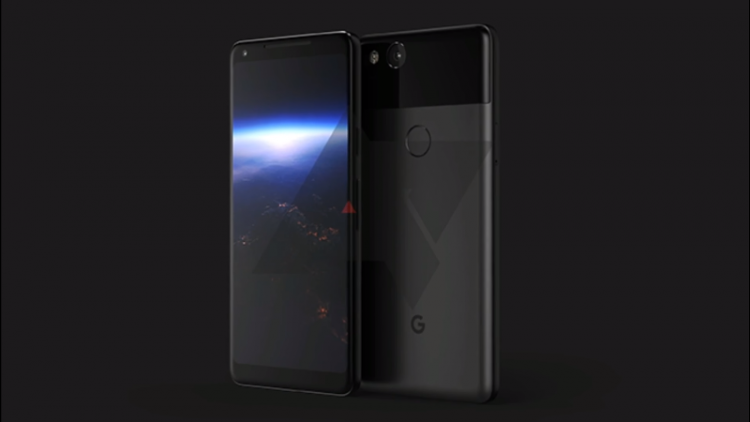 Google Pixel 2 and Pixel 2 XL smartphones are getting a new update from the company, and this includes the much talked about Augmented Reality stickers, which will now be a part of the camera app. Google Android Oreo 8.1.0 update is now rolling out to the Pixel 2 and Pixel 2 XL smartphones. The update is around 522 MB in size.
Google Pixel 2 and Pixel 2 XL is specially tuned for AR, which means that these stickers load quickly, run smoothly, and better yet, they blend right into your environment in a realistic manner thanks to its AR Core smarts at work. That means the lighting, shadows, and detail seen here, even early on, are the best that we've seen yet in the still-fledgling AR space, as reported by Tech Radar.
The Android Oreo 8.1 update also adds the Google Lens to the Assistant on the Pixel 2 series. A user can now just activate the Assistant and Lens will be one of the options. The Assistant also gets support for new languages, including Spanish and Italian, as reported by Indian Express.
Google Lens is learning new tricks in the Android Oreo 8.1 update. For instance, it can copy things like gift card numbers, Wi-Fi passwords or recipes from a captured image. For Pixel users, there's, even more, to do with your phones, and it also marks the debut of Android Go (Oreo Edition), which will bring the best of the latest Android update to affordable smartphones around the world.
Finally, Android Oreo 8.1 comes with SmartSelect, which recognizes text when long pressed, highlights the relevant words, and then recommends a next logical step via a suggested app. For instance, it will take a user to the Google Maps app, if it detects that an address was copied. Google says this feature is powered by machine learning. SmartSelect can recognize addresses, phone numbers, email addresses and more.
© 2019 Korea Portal, All rights reserved. Do not reproduce without permission.