'Dragon Ball Super' Transformations: New Kamikaze Fireballs-Alike Transformation Unveiled; 'DBS' Episode 119 Preview [VIDEO]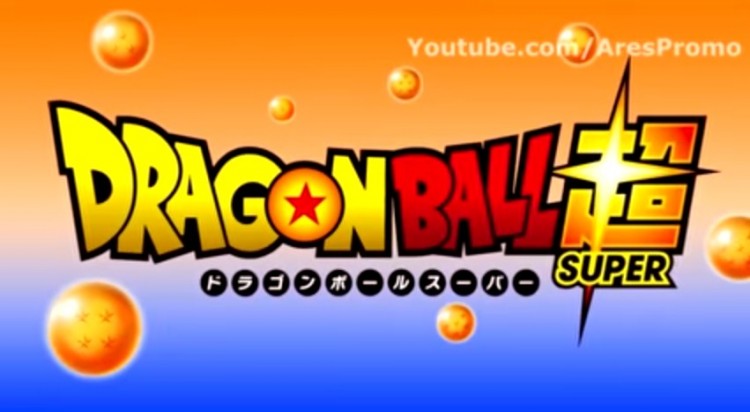 The huge fanbase of "Dragon Ball Super" has been treated to all shapes and sizes of transformations in previously-aired series. Lining with this, the hit Japanese anime series recently debuted its most comical transformation during the Tournament of Power.
On the brink of their elimination from the Tournament of Power, both Universe 2 and Universe 6 fought fiercely to stay in the joust. Meanwhile, the remaining fighters of Universe 2 decide to take this frenzy to the next level by adding an alluring transformation to the mix.
The gut-busting transformation seems to bear a striking resemblance to the Kamikaze Fireballs. Following Ribrianne and Rozie's exit from the tournament, Universe 2 fighters Zarbuto, Ranbara, and Zirloin have the responsibility of keeping Goku at bay.
After admitting that they have been airing the Tournament of Power to every individual in the universe, the three warriors from Universe 2 are filled with the abundant power of love. As a result, they transform into a sequence that is identical to the Kamikaze Fireballs, Comicbook reported.
Donning similar outfit and chanting the same curious lines, the trio was all over the place as the Kamikaze Fireballs. Nevertheless, this gave them more power that dominated Android 17, 18 and even Goku.
Bragging about how they wiped the Universe 2 out of the tournament, Android 17 and 18 summon the Kamikaze Fireballs to contest. But Zirloin and his team surprise Goku and rest of his colleagues by using a technique that even Ribrianne failed to master.
Summoning all of their power into action, Universe 2 delivers the "Pretty Black Hole," which looks a lot like a move out of the "Kingdom Hearts" franchise. The gigantic black heart puts Android 17, 18 and Goku under an unimaginable amount of pressure.
According to another report by HiddenRemote, the entire team will be squaring off against an invisible opponent from Universe 4 in "Dragon Ball Super" episode 119. These opponents will be Damom and Gamisaras, who possess the ability to cast illusions onto their enemies.
As far as the Pretty Black Hole is concerned, Goku says it even outweighs Bulma's machine. Recognizing their "power of love," Goku says his true strength is derived from his gut.
"Dragon Ball Super" airs on Crunchyroll Saturday evenings at 7:15 p.m. CST, while Adult Swim broadcasts the English dub Saturday evenings at 9:30 p.m. It will soon be available to stream on FunimationNOW as well.
© 2019 Korea Portal, All rights reserved. Do not reproduce without permission.