'Dynasty Warriors 9' New Characters Revealed [VIDEO]; See Details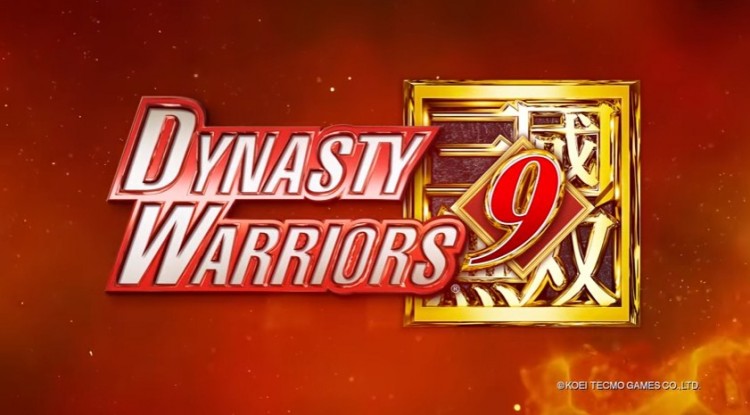 Koei Tecmo's upcoming hack and slash video game, "Dynasty Warriors 9" (known as "Shin Sangokumusou 8" in Japan) received a new set of artwork and screenshots. Fans will be able to catch a glimpse of five more officers including Zhang Chunhua, Bao Sanniang, Guan Suo, Han Dang, and Pang De.
DualShockers released a brief summary of the aforesaid characters. Let's take a gander at the game's playable characters.
Pang De
Bearing good reputation as a warrior, who initially served Western Liang's Ma Chao and Ma Teng, he becomes a general of Wei following his rendezvous with Cao Cao in Hanzhong. Usually, he has a calm attitude, paired with solid determination when it came to bringing his goals to completion.
Han Dang
Primarily, a footman hailing from Liaoxi Province, Dang was discovered by Sun Jian wherein he ended up serving Wu as a naval leader. He then served the Sun family until the third generation.
Guan Suo
Guan Yu's son, Guan Suo turned out to be a law-abiding and a determined warrior, who never forgets to greet everyone he meets with sincerity. This characteristic propelled him to popularity among the common people while his innocence catapulted him to huge popularity among several women, Gematsu reported.
Bao Sanniang
Bao Sanniang decides to follow Guan Suo after the two crossed the path on the battlefield where she becomes interested in him. Bearing a gleaming smile and positivity, Bao Sanniang is fearless. She is the Bao family's third daughter.
Zhang Chunhua
Renowned for her brilliance, Zhang Chunhua is a caring mother to two gifted sons, Sima Zhao and Sima Shi. Moreover, she's an affectionate wife to Sima Yi. Even though she always had a smile on her face, her family members were scared of her.
Other Features
More details about the game's features, specifically weapons, have also surfaced online. It looks like Dynasty Warriors 9's playable characters can now gear up and use any weapon regardless of its type.
In other words, a player can equip Lu Bu with a comparably tiny sword, if he/she chooses to. Alternatively, he/she can gear up one of the game's smaller warriors with a massive mace and have them swing that around, according to a report by PushSquare. Players may also be able to swap weapons during battle. The game is set to release on February 8, 2018.
© 2019 Korea Portal, All rights reserved. Do not reproduce without permission.