'Xenoblade Chronicles 2' Story Trailer Highlights The Unique Bond Between Blades And Drivers [VIDEO]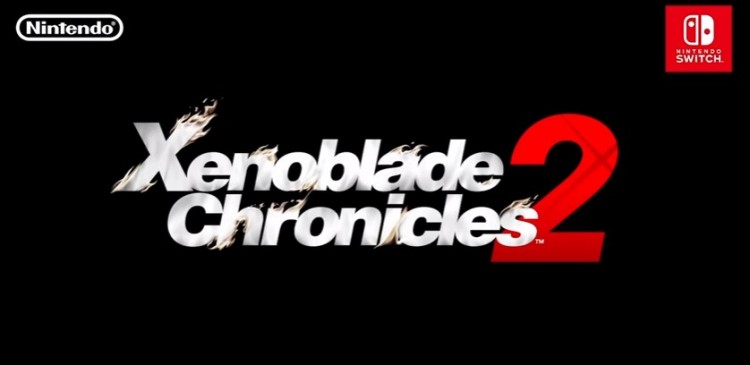 Nintendo's upcoming action role-playing video game, "Xenoblade Chronicles 2" just received a brand new story trailer ahead of its imminent release date. Brimming with cinematics, the trailer nearly shows off the entire set cast of the game with Japanese narration.
The trailer revolves around the story's lead characters, Pyra and Rex and elaborates into an emotional exhibition of brief moments throughout the game that players can look forward to. Moreover, the upcoming sequel to "Xenoblade Chronicles" will add a new cast and story.
Rex and Pyra are restlessly searching for Elysium, a place which is considered as the greatest paradise for the human race. In their quest to ferret out this place, the duo run smack into unknown danger, marvelous settings, and their willpower will be put to the test as well, Comicbook reported.
Aside from shedding more light on other aspects of the upcoming video game, the trailer revealed that the Blades take up residence in the world of Alrest and are nearly imperishable. Basically, they can live as long as their vital Core Crystals are kept safe.
Furthermore, the trailer hints at a unique partnership between the Blades and the player-controlled Drivers. Both parties will retain this one-of-a-kind bond regardless of the effort needed to retain it. However, doing so may turn out to be arduous.
According to one of the lead characters, Blades risk losing their memories when they return to their Cores. In other words, the special bond between them and their Drivers, as well as the moments they shared are likely to be erased, or at least that's a possibility according to a report by The Christian Post.
Apparently, the Blades' memories will play a vital role in "Xenoblade Chronicles 2's" main storyline. The trailer shows Pyra making every effort to preserve those cherished reminiscences about the past as someone tries to wipe them off her brain.
The game developer has hinted at an interesting story that will be featured in "Xenoblade Chronicles 2." It will either be told with Japanese audio or English voiceovers. The Japanese audio DLC will be made available for the title on launch day. Players will be able to team up with main characters including Rex and Pyra when "Xenoblade Chronicles 2" hit the Nintendo eShop on Friday, December 1.
© 2019 Korea Portal, All rights reserved. Do not reproduce without permission.