'Dragon Ball Xenoverse 2' DLC Pack 5 Release Date Revealed? DLC Pack 6 Features Goku's New Power-Up [VIDEO]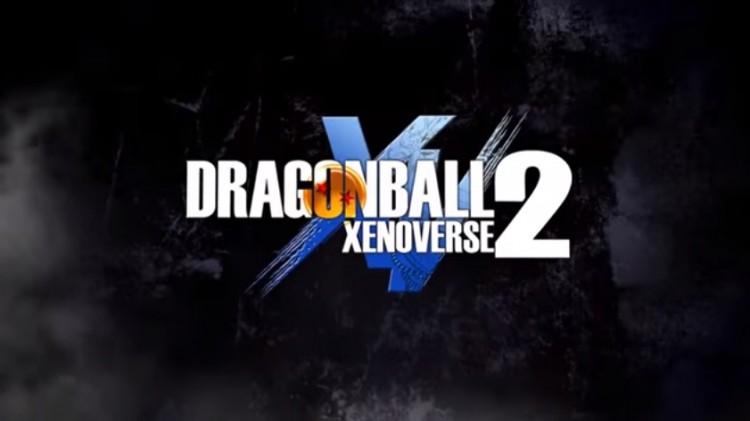 While Bandai Namco is hard at work on its upcoming 2.5D fighting game, "Dragon Ball FighterZ," it hasn't neglected the massive "Dragon Ball Xenoverse" fanbase. That being said, players of the popular fighting role-playing video game will soon have something to shout about in the form of brand new content.
"Dragon Ball Xenoverse 2" is slated to receive a couple of new DLC (downloadable content) that the game developer is calling Extra Pack 1 and Extra Pack 2. Both DLC packs will include new playable characters along with spanking new costumes, parallel quests and a myriad of other items.
Both downloadable content packs will come bearing a price tag of $9.99 each. Alternatively, players can get their hands on them as a bundle by shelling out $16.99. There's still no specific release date associated with "Dragon Ball Xenoverse 2" Extra Pack 1, but according to the Christian Post, it is slated to release this month.
According to SaiyanIsland, games and their content are usually released on a Tuesday, and with the month coming to an end, there's a possibility that the DLC will be released on November 28. "DBX2" Extra Pack 1 comes with a slew of playable characters including Tapion, Android 13, Gohan Absorbed Buu, and Dabura. Moreover, players will be able to select Zamasu either as their coach or master.
Toppo and Ribrianne-inspired costumes, characters that made a debut in "Dragon Ball Super" are also included along with five new parallel quests, two new nicknames, eight super souls, and 13 new attacks. However, details about "Dragon Ball Xenoverse 2" Extra Pack 2 are few and far between.
The Extra Pack 2 will be released either in February or March. Moreover, it will add four playable characters to the game's already-impressive roster.
There's hearsay that one of the characters it will include will be Ultra Instinct Goku, who is basically a power-up of the fan-favorite hero. In this transformation, which was introduced in the Universe Survival Saga in "Dragon Ball Super," Goku's body does all the work by itself.
Bandai Namco is also prepping to debut "Dragon Ball Xenoverse 2" DLC that introduces a brand new "Dragon Ball Heroes" style mode dubbed, Hero Colosseum. It is expected to roll out along with Extra Pack 1.
© 2018 Korea Portal, All rights reserved. Do not reproduce without permission.