'Dragon Ball Super' Episode 118 Preview Teases Elimination Of Two Universes [VIDEO]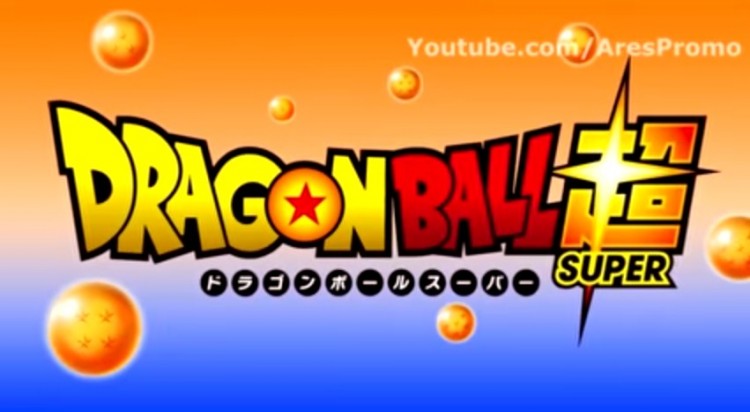 With Universe 9 and 10 eliminated from the Tournament of Power, the burning question on everyone's mind is which universe will be wiped out next. It looks like another pair will follow in the footstep of the recently-eliminated universes next week.
This weekend's "Dragon Ball Super" aired its 117th episode, which revolved around Android 17 and 18, who muscled in to save Goku from being put away by Universe 2. The twins defeated two fighters from the notorious universe. Now, it's all up to the remaining Universe 2 fighters' ability to defend their home, but they will not be successful, according to a report by Comicbook.
Amid the elimination of Universe 2's Ribrianne and Rozie, Vegeta tries to use Ultra Instinct for the first time but fails. He is overpowered by the Universe 2 opponent, Katopesla over and over again. The extremely cocky and proud Vegeta finally gets irritated by his onslaughts and defeats him straight away once he decides to retaliate.
After the episode, fans had an opportunity to see the preview of "Dragon Ball Super" episode 118. In this episode, Gohan and Piccolo are seen taking on Universe 6's Namekian warriors. According to a report by Blasting News, fans are likely to witness the elimination of not just one, but two universes in this episode.
Following the shocking elimination of Ribrianne and Rozie, Universe 2 is left with only three fighters in the Tournament of Power. Their plan to attack an already-exhausted Goku does not come to fruition as the Emperor of Evil, Frieza comes up with a surprise attack.
Frieza continues to inflict a violent and disfiguring injury on the fighters from Universe 2, but he is pushed too far when Goku's attack sends them off the platform. In the meantime, Universe 6's Namekian warriors will be leaving no stone unturned in a bid to defend their universe from extinction.
Both Universe 2 and 6 might be on the verge of elimination in the same episode. The speculations stem from the fact that Goku will be eliminating the Universe 2's warriors, while Gohan and Piccolo will wipe the remaining two fighters of Universe 6 out of the event.
After eliminating Universe 10, Gohan and Piccolo will team up again to terminate Universe 6. If the story turns out this way, the duo would have ended the existence of 2 of the 3 Universes that have been eliminated until now in the Tournament of Power.
Finally, Frieza will be seen becoming very angry with Goku after he eliminates Universe 2's fighters. However, this scene may not cause any sort of impact since Frieza needs Goku to figure out his secret plans.
© 2018 Korea Portal, All rights reserved. Do not reproduce without permission.