'Grand Theft Auto 6' Release Date, Location And Other Details [VIDEO]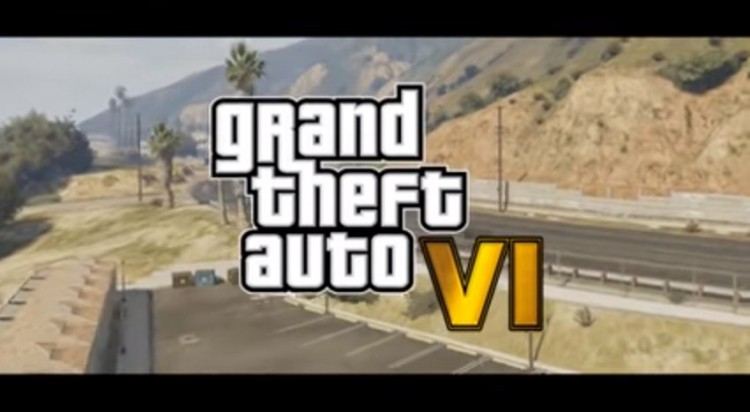 Rockstar Games' action-adventure video game series, "Grand Theft Auto" has a huge fanbase and while the latest installment in the franchise, "GTA V" is hugely popular among avid gamers, "GTA" loyalists have long been clamoring for the sixth installment in the hit series, "GTA 6." But the game developer seems to be in no mood to deviate its focus from its source of steady profit.
Aside from Rockstar Games' inability to answer the prayers of "GTA" fans, a report by ChristianToday suggests the imminent arrival of the equally-anticipated game, "Red Dead Redemption 2," could be leading to a prolonged release for "GTA VI." Interestingly, the game developer has neither confirmed nor denied these speculations.
Release Date
"Grand Theft Auto 6" has been associated with multiple release dates, with some reports pointing towards a 2020 release for the already long-awaited title. There are various fan theories that have been making the rounds on the internet as well. Earlier reports suggest the next "GTA" title will feature a female protagonist, taking the hit franchise in a new direction.
One such theory stemming from the fact that Rockstar Games takes five-year gaps between "GTA" titles. It can be recalled that "GTA V" was released for Microsoft Windows back in April 2015. Based on this theory, TerrorismAttacks suggest the game will be released in 2020. But for now, the studio already has its hands full with "Red Dead Redemption 2." Some fans look at 2018 as a potential release date as well.
Female Protagonist
Davis Zung, a member of Quora asked other members if a female protagonist would be ideal for a "Grand Theft Auto" game in a post. He noted that she has to be a distinctively tough person bearing a dangerous appearance. Zung says it is important for her to be an intimidating person because the series has been dominated by men so far. Meanwhile, Rockstar Games is still tight-lipped about the purported title's central character.
New Map
A Tokyo map associated with "GTA 6" has been floating around the rumor mill as well. The popular "Grand Theft Auto" franchise usually sticks to a popular region like a fictitious place in the United States, but this time around, things are likely to be done a bit differently. Fans are anticipating a Tokyo map. Fans will have to wait to see if the studio actually expands its territory, incorporating a Tokyo map in the upcoming release.
© 2018 Korea Portal, All rights reserved. Do not reproduce without permission.