Red Dead Redemption 2 Voice Actors Revealed?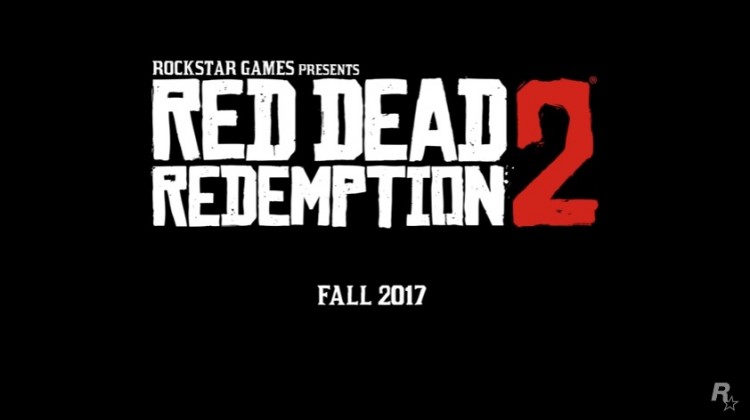 The huge fanbase of Rockstar Games' Western-themed action-adventure video game, "Red Dead Redemption" have restlessly been waiting for the release of its sequel dubbed, "Red Dead Redemption 2." While "RDR2" is set to release in 2018 for PlayStation 4 and Xbox One, the game developer has kept other details about the hotly-anticipated title under wraps.
Taking the lack of information about the game into consideration, fans of the hit series have decided to track down any and all shreds of information they can dig up online. Lining with this, a noteworthy piece of information has surfaced online.
Despite the lack of an official confirmation, an earlier report by Gamingbolt indicated that Roger Clark will be one of the actors who will have a role in the upcoming sequel. While this revelation was enough to trigger conversation among "RDR" loyalists, a new post by GTA Forums user, Neudd claims to have found several other actors/actresses who might lend their voices in the upcoming game.
Neudd points out that actor Roger Clark is friends online with some Rockstar Games developers. Aside from working on motion capture and animation, these developers are also working on audio. One of the developers even mentioned how they work directly with actor/actresses on the motion capture.
It's worth noting that there are several actors who are also friends with Clark and a few developers at Rockstar. The rumor mill has been associating six people either with "Red Dead Redemption," or the title's upcoming sequel.
Aside from three people who work with Rockstar Games on motion capture, audio engineering and animation, there's Rob Weithoff who played the central character John Marston in the original "RDR," and is likely to reprise his role in the sequel. Steve J Palmer, who played the role of Bill Williamson in "Red Dead Redemption" is also expected to make his return in the sequel.
The post manages to reveal names of even more actors who have a connection online with either some or all of these people. These actors include Kaili Vernoff, Cali Moore, and Harron Atkins. Rest of the actors who have an online connection with "Red Dead" team have an even stronger association with the studio and the upcoming sequel.
It can be recalled that Gabriel Sloyer Seron and Peter Blomquist are other actors who not only have online connections but have also worked with the studio on previous projects i.e. "Grand Theft Auto V" and "L.A. Noire" respectively. Lindsay Perry is also among such actors, and she has worked with the studio on "GTA V."
Noshir Dalal has same online connections. There's hearsay that the actor has been working on motion capture for a yet-to-be-released game for over two years under a non-disclosure agreement, allegedly as a leading character.
It is imperative for "RDR" fans to bear in mind that none of these links are official. This shred of information stems from theoretical research by some hawkeyed members of GTA Forums.
© 2018 Korea Portal, All rights reserved. Do not reproduce without permission.