K-Pop Singer From BigBang, Daesang, Purchased An Eight-Storey Building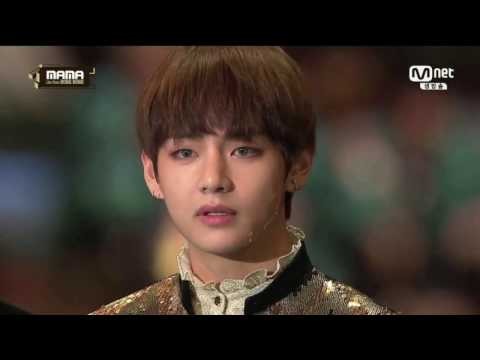 K-pop singer Daesang from the BigBang group has bought a whole, eight-story building, at a cost of 32.4 billion KRW ($29,100,546, £21,821,869, including acquisition tax). As per the sources, Daesang paid 12 million KRW of that from his own money, while citing the rest of a bank loan.
BigBang's singer Daesang's building is near the popular Apgujeong Rodeo Station area in South Korea. The newly purchased building features two underground floors, and there's even a Starbucks on the ground floor. The building has already gaining revenue of 97 million KRW, which are $84,963 USD, according to Metro.
BigBang giant impact in Asia began to seep into the worldwide market in 2012, with their first tours outside of Asia. They are one of South Korea's most influential pop acts, and their music fuses elements of hip-hop, rock and dance music.
BigBang group's K-pop more made the headlines in America when another group, BTS, performed at the American Music Awards. The famous group have a large imprint in their native Korea, but described how performing to an American audience was a dream realized.
According to Billboards, several US celebrities also commented on BTS' performance at AMAs. Chainsmokers, who is very popular in the United States said that 'They put our performance right before Diana Ross, and we were introduced by the. It was clear in many ways that they knew a lot about us and had prepared for our appearance for a long time'.
The BTS group has also recently created history by achieving the milestone of being the first K-pop group to get 10 million plus followers on Twitter. BTS is also the first ever K-pop group to perform at the AMAs, as the popularity of the Korean Pop genre increases in the Western world. At the AMA BTS has also created the world record of most Retweets during any live performance. The K-Pop group also recently became the first K-pop band to top the iTunes chart.
© 2019 Korea Portal, All rights reserved. Do not reproduce without permission.