'Pokemon Go' Tips And Tricks: Here's How To Get PokeCoins After The Latest Gym Revamp [VIDEO]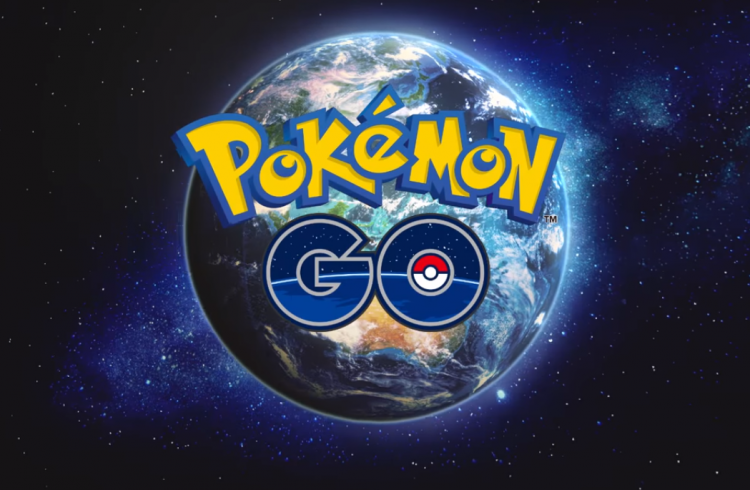 The punch line of Niantic Labs' hit augmented reality game, "Pokemon Go" is "Gotta Catch 'Em All" but it's easier said than done, especially when it comes to catching some coveted Pokemon. But thankfully, the internet is rife with all sorts of "Pokemon Go" tips and tricks that you can use to level up in the game.
There are several items available in the game that come in handy for catching a Pokemon, but these items come with a price tag, and this is exactly where "Pokemon Go" Coins come into the picture. You can use PokeCoins to buy a myriad of items including Pokeballs, lure modules, incense, egg incubators, and Pokeballs, just to name a few.
You can get "Pokemon Go" Coins either by shelling out real-world money or by interacting with Gyms. But with Gyms undergoing a radical overhaul in summer 2017, the process to earn and receive Pokemon Go's premium currency has changed drastically, according to Eurogamer.
Getting PokeCoins in 'Pokemon Go'
In order to get PokeCoins without shelling out real-world money, Trainers have to interact with Gyms, which are available from Trainer level 5. It is easy to confuse these soaring, spinning monuments with regular PokéStops that can be occupied by one of Pokemon Go's teams including Team Instinct, Team Valor, and Team Mystic.
How Coins Work After 2017 Gym Revamp?
Trainers are awarded one PokeCoin for every 10 minutes they have a Pokemon in the Gym. Trainers will receive their earning automatically as soon as their Pokemon has been removed from the Gym.
Trainers must bear in mind that they are eligible to receive only 50 Coins per day across all Gyms and Pokemon. This limit was initially mentioned on the game's official website but was taken down later, according to a post by a user known as djagonite on the Silph Road sub-Reddit.
In Pokemon Go's first year, Trainers were allowed to place a Pokemon in a Gym to receive a flat rate of 10 Coins for every creature with a 21-hour cooldown period everytime they cash out. Apparently, Trainers can now earn as many as 50 PokeCoins in the same duration.
If Trainers keeps their monster in a Gym for a long time, accumulating more than 50 coins, they will still receive 50 coins when it returns to them. If another Pokemon comes back to the Trainer on that same day, he/she will not be eligible to receive any more Coins since the cap for that day has already been reached.
© 2018 Korea Portal, All rights reserved. Do not reproduce without permission.