'Dragon Ball FighterZ' Characters: Bandai Adds Three More Characters To The Game's Already-Impressive Roster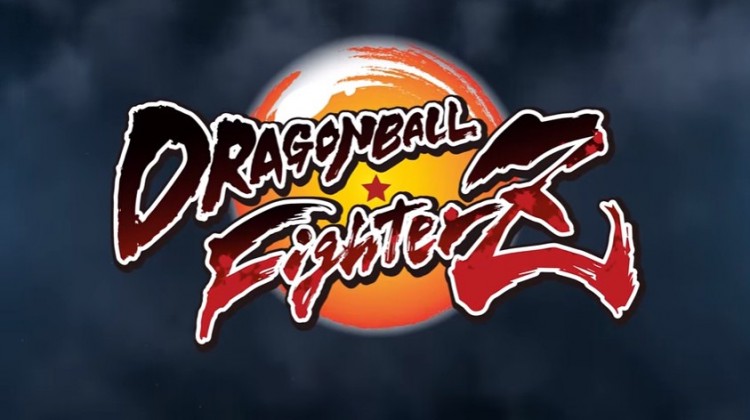 Arc System Works will be launching its hotly-anticipated 2.5D fighting game, "Dragon Ball FighterZ" early next year; however, fans of the Dragon Ball franchise are already going berserk over the latest addition to the title's already-impressive roster.
Much to the delight of fighting game fans, "DBFZ" recently added three more characters including Kid Buu, Gotenks, and adult Gohan to the mix. The revelation was made in the latest issue of Japanese magazine, V-Jump, which focuses on new manga and manga-based video games.
A few screenshots allowed fans to catch a brief glimpse of the new characters in the magazine. Aside from that, the magazine also shed more light on the attacks these characters use (via Gematsu). Adult Gohan is the master of Ultimate Kamehameha. Based on the amount of Ki in his gauge, he can unleash his potential.
Gotenks, the fusion of Trunks and Goten can be seen in his Super Saiyan 3 mode. He can use the Super Ghost Kamikaze and Charging Ultra Buu Buu Volleyball attacks. The highly-flexible final form of Majin Buu dubbed, Kid Buu has a myriad of deceptive onslaughts. He can also unlock his "Planet Burst" attack.
The latest edition of V-Jump also divulges more shreds of information about Arcade mode and an in-game shop in "Dragon Ball FighterZ." Zeni, a type of currency in the Dragon Ball series, can be used to acquire titles and various character color for the game's newly revealed characters from the shop.
Arcade mode, on the other hand, features a series of preset battles, wherein your path through the fights is determined by whether you win or lose, Gamespot reported. Game publisher Bandai Namco Entertainment has unveiled 21 characters for "DBFZ" until now.
Last month, the studio revealed two more fighters, Captain Ginyu and Nappa. Nappa was further exhibited in his own 45-second trailer. As if that weren't enough, Bandai Namco even announced a season pass for "Dragon Ball FighterZ," which will introduce eight DLC (downloadable content) characters to the title. However, the game publisher kept details about the yet-to-be-revealed characters under wraps.
"Dragon Ball FighterZ" is scheduled to release for PlayStation 4, Xbox One and PC in Europe and North America on January 26. The game's open beta is just around the corner and those who pre-order a digital copy or the physical Collector's edition from Xbox or PlayStation Stores will be eligible for an early access to "DBFZ" open beta. As a bonus, players who reserve any version of the game will be able to unlock Super Saiyan Blue Vegeta and Super Saiyan Blue Goku.
© 2018 Korea Portal, All rights reserved. Do not reproduce without permission.