Selena Gomez, The Weeknd Over, Not Getting Back With Ex Justin Bieber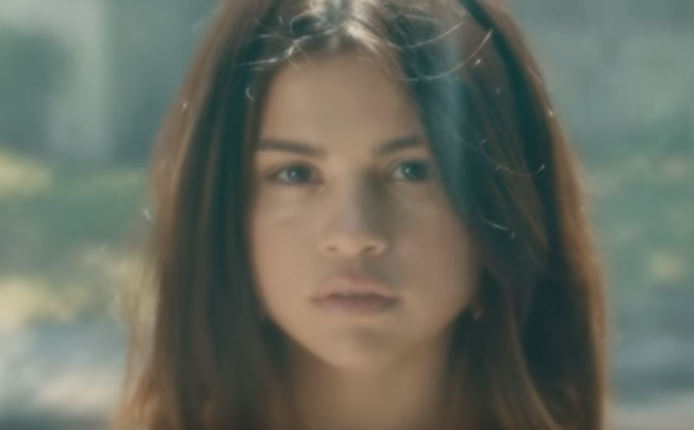 It looks like Selena Gomez and The Weeknd are over. According to multiple reports, the couple has ended their relationship after 10 months of being together. The Weeknd, or Abel Tesfaye (his real name), is currently on tour while Gomez is on the mend following a kidney transplant operation.
Several sources told People that the breakup was due to the couple's busy schedules. An insider said, "She and Abel have been going back and forth for a few months about their relationship. It's been hard with him being on tour and her shooting in New York. That wasn't easy on them."
The insider added while Gomez tried to attend to The Weeknd's shows, the lack of time with each other put a strain on the relationship. The former couple allegedly wanted things to work out, but the months made them realize that this was the direction they were heading.
But early this week, the rumor mill went overdrive when Gomez and ex Justin Bieber were spotted hanging out together. Paparazzi were able to take photos of the two grabbing breakfast, attending a church service and having lunch together. Even when Gomez was still with The Weeknd, fans of the former couple known as Jelena could not resist thinking Gomez' song "It Ain't Me" and Bieber's recent release, "Friends," were actually about each other. Moreover, Dua Lipa's chart-topping single, "New Rules," sort of became the anthem for both Gomez and Bieber, with fans' alluding to the song's message about a person trying to get over an ex.
On the other hand, Hellogiggles said the alleged breakup between Gomez and The Weeknd made sense for a couple who are trying to make a long-distance relationship work. Another insider said both were honest and open about each other and the future of their relationship, so the decision to break up was hard on them.
But if there's one thing sources want to clarify is that Gomez is definitely not getting back with Bieber. While hanging out with your ex may be an indication that Gomez is opening her door for another go with Bieber, it looks like the outing was nothing more than just a friendly hang. The three have yet to respond to the reports.
© 2023 Korea Portal, All rights reserved. Do not reproduce without permission.