'Hospital Ship' Finale Air Date & Spoilers: Song Eun Jae & Kwak Hyun Fight To Save A Life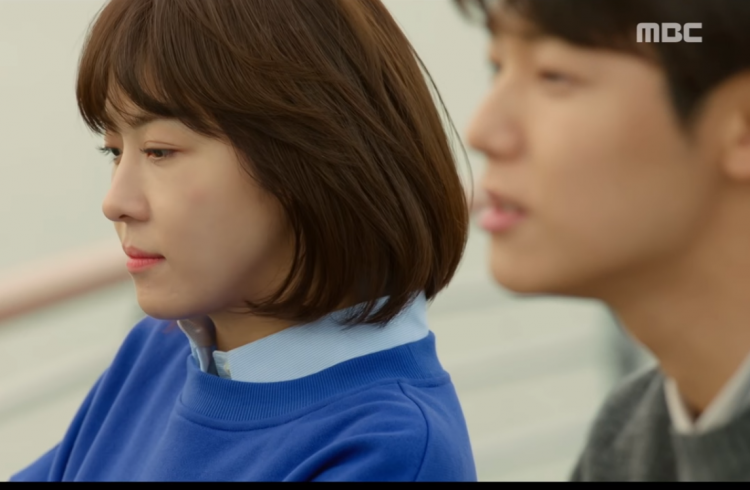 The critically-acclaimed and top-rated medical drama, "Hospital Ship," is coming to an end but before Song Eun Jae (Ha Ji Won) and Kwak Hyun (Kang Min Hyuk) bow out, the volunteer doctors are faced with what could be the most challenging case of their careers? Will the two go against all odds to save a life?
In last week's episodes of "Hospital Ship," Eun Jae and Kwak Hyun were presented a difficult decision: Choo Won Gong's (Kim Kwang Kyu) wife is dying and only a liver transplant can save her life. However, Chairman Jung (Jang Sung Ho) does not want the patient to be operated and, instead, he wants her to be transferred to another hospital.
However, since the wife is not in a stable condition, moving her to a new hospital might actually worsen her sickness or even kill her. Dr. Kim Soo Gwon (Jung Won Joong) knows the risk, but he also cannot let Eun Jae perform a sensitive operation without the chairman's wishes. So what will happen to Won Gong's wife on the "Hospital Ship?"
International Business Times mentioned that an on-going fan theory predicts that Eun Jae's act of kindness will go back to her. Chairman Jung's own son will help Eun Jae convince his father to save the patient's life. After all, he is indebted to the surgeon for saving his life at one point.
Of course, as for the romance between Eun Jae and Kwak Hyun are expected to finally be realized in the upcoming episodes. Hopefully, the two gets the happy ending they deserve after a life of kindness and generosity aboard the "Hospital Ship."
"Hospital Ship" might have lost its lead against the romantic-comedy, "While You Were Sleeping," but the medical drama has consistently returned impressive ratings. Based on the data by TNS Media Korea, Episode 37 reached 7.7% rating nationwide.
"Hospital Ship" airs every Wednesday and Thursday on MBC. The final two episodes will be released on Nov. 2. at 10 p.m.
© 2020 Korea Portal, All rights reserved. Do not reproduce without permission.