Albert Einstein's Theory of Happiness is Worth over $1M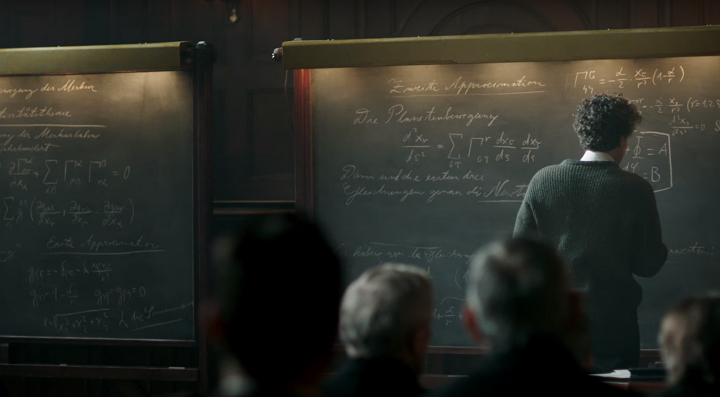 Albert Einstein's notes were auctioned for $1.56 million in Jerusalem. One of the notes is inscribed with the theory of happy living according to the scientist. This particular note was given by Einstein to a courier in Tokyo back in 1922.
Nobel Prize-winning German-born Physicist had been long known for having peculiar habits. One of his habits is a disdain for education through an institution. He also gives an advice that there is no need to memorize the things that can be looked up.
The theory of happiness note was given by Einstein to the courier after receiving a delivery to his room. It was supposed to be a tip, however, Einstein had no money with him at that time. Einstein instead gave a signed note using an Imperial Hotel Tokyo stationery. The theory was in German and read: "A calm and humble life will bring more happiness than the pursuit of success and the constant restlessness that comes with it." Einstein was in Japan at the time when he received the news that he would receive the Nobel Prize in physics. Einstein even told the courier that the note is more than a regular tip because he is famous not just in the scientific community but to the world as well.
The second note was sold for $240,000 with a very simple adage in German: "Where there's a will, there's a way." The auction house was caught surprise with the bids. Both sold notes were far more lucrative than the estimated price prior to the action. One of the buyers was an anonymous European who chose to remain anonymous. The other buyer also remained anonymous. The initial bid began at a low price of $2,000 and escalated to that point. The bidding lasted around 25 minutes. The courier's nephew brought the two notes for an auction.
© 2018 Korea Portal, All rights reserved. Do not reproduce without permission.