Malaysia-North Korea Will Battle in Thailand for Football Qualifier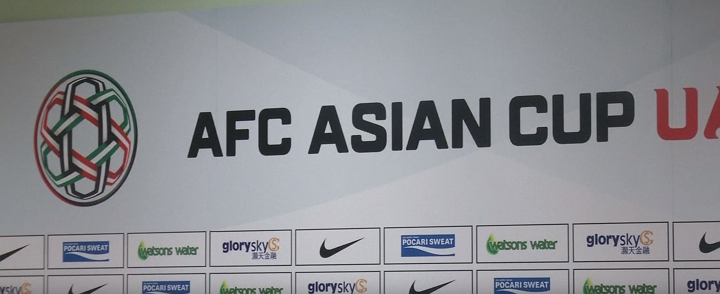 Bangkok will host the Malaysia versus North Korea match for the Asian Cup qualifier. Asian Football Confederation (AFC) finally announced the match after months of delay for various reasons. Details about the venue and match times are yet to be determined by the AFC.
The match between Malaysia and North Korea is going to be on a neutral ground. Thailand will host both countries for the match that had been long delayed. The qualifying round between these two countries for the AFC Asian Cup in the United Arab Emirates is on November 10 - 13 as the AFC confirmed.
The original venue of the match was in Pyongyang, North Korea. The original match date is March 28, 2017. It was rescheduled after political climate between the two countries became uneasy after the assassination of Kim Jong Nam earlier this year. Kim Jong Nam is the elder half-brother of North Korean Leader Kim Jong Un. He was assassinated at Kuala Lumpur International Airport. This event leads to Malaysia preventing its citizens to traveling to North Korea.
It was the Football Association of Malaysia which requested for Thailand to host the match. This is in the wake of the fact that the match had been long overdue and was postponed three times. Two games are scheduled for the match in Thailand.
"We are extremely grateful for the continued support by the Football Association of Thailand in agreeing to play host for these two matches," Windsor John, AFC general secretary, said.
The Football Association of Thailand also promises to keep the integrity of the sport intact. The 2019 Asian Cup will be held in the United Arab Emirates. Malaysia is below the rankings in Group B. However, winning the two matches will catapult them back to a slot in the tournament finals. Malaysia also needs at least four points in the match for a top two slot beating Hong Kong and North Korea itself of the placement.
© 2019 Korea Portal, All rights reserved. Do not reproduce without permission.