A Man Gets 5 Million Korean Won Every Month Because Of Red Velvet's Irene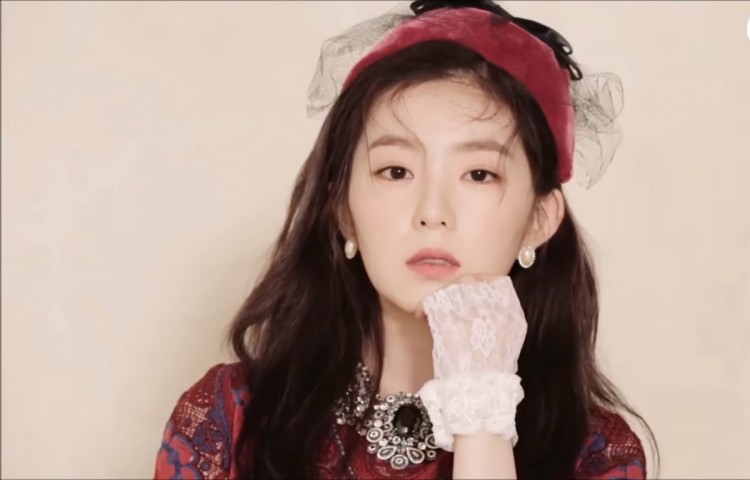 A recent winner of Nanoom Lotto credited Red Velvet's Irene for his win. The man has won the jackpot in the lottery and will get 5,000,000 Korean Won every month for next twenty years.
As per reports, the man frequently purchased lotto tickets online but things changed the day he saw Irene in his dreams. Talking to media he said, "I had a dream that I have gone on a date with Irene, but it was so real."
The winner believes that he won the jackpot because Irene appeared in his dream. Thanking Irene he said, "I will thank her for her luck and may she live well." He also explained that he immediately bought the ticket after having the dream. The winner also said that he will use the money to build a house.
This is not the first time when a lottery winner has claimed that an idol has helped them win. Earlier in 2016, a man won both the 1st and 2nd prize at the lottery. He later revealed that he dreamt about Suzy and therefore he won the lottery.
Irene debuted as a member of Red Velvet on August 1, 2014. The 26-year old South Korean singer also hosted the music show "Music Bank" with actor Park Bo-gum.
Red Velvet's Irene secured third place in the latest brand value ranking released by the Korea Institute for Corporate Reputation. The list was based on the analysis of media coverage, interaction and community indexes for 52, 842,180 pieces of big data on 283 girl group members from September 20 to October 21.
GFRIEND's SinB grabbed the first position followed by TWICE's Momo. The list also has names of girls like YoonA, Nayeon, Jennie, Suzy, Eunha, Yuju, Sowon, Na-Eun, Tiffany, Umji, Yerin, Hyoyeon, Cheng Xiao, Tzuyu, Sana, Seulgi, Sooyoung, Yuri, Jung Chae Yeon, Joy, Sojin, Jungyeon, Jisoo, Kim Se Jung, Xuan Yi, Dahyun, and Seohyun.
© 2023 Korea Portal, All rights reserved. Do not reproduce without permission.