Suzy Preparation for 'While You Were Sleeping' Journalist Role Revealed by SBS Reporter Jung Hye Kyung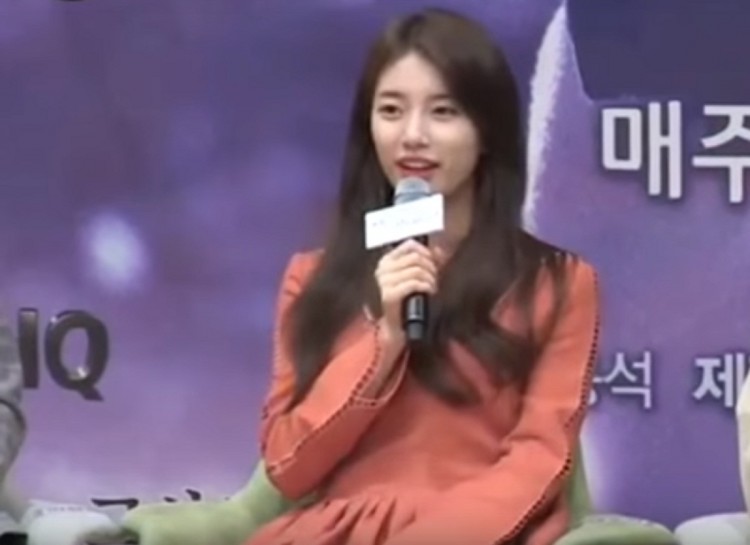 Suzy just made another achievement in her career. The "While You Were Sleeping" actress was praised by SBS' reporter, Jung Hye Kyung. Jung also revealed how the actress prepared for her role.
"While You Were Sleeping" is received well by many. The K-drama even topped the popular show "Hospital Ship" with a viewership rating of 8.9 out of 10, according to Joins. But it is not only the drama's storyline that caught the eyes of many.
"While You Were Sleeping" actress Suzy gained attention as well in portraying her role. The 23-year-old singer/actress is currently playing the lead character who is a reporter. That said, she had to show off her journalistic skills in the drama.
As the actress portrays her role in "While You Were Sleeping", SBS' real reporter Jung Hye Kyung praised her. Suzy was lauded because of her well-articulated voice and clear pronunciation while playing her role as a journalist. The SBS reporter also revealed how Suzy decided to take personal lessons with the real-life reporter.
According to Soompi, the "While You Were Sleeping" actress went the extra mile to personally meet with Jung. But that is not it. Suzy even kept in touch with the reporter to ask for more advice.
Jung revealed that the "While You Were Sleeping" actress would also record her voice as she reads the news and send it to her to see if she is doing the right thing. The SBS reporter continued and said that she also gave tips on how Suzy would read legal-based news articles. But even without her help, she said that Suzy's tone is already good.
The "While You Were Sleeping" actress was also praised for being so passionate about her job. She added that Suzy is very determined to learn. She also voiced how proud she is of the singer-turned-actress' progress.
© 2019 Korea Portal, All rights reserved. Do not reproduce without permission.