Jaejoong Has Some Interesting Plans For His Upcoming Fan Meeting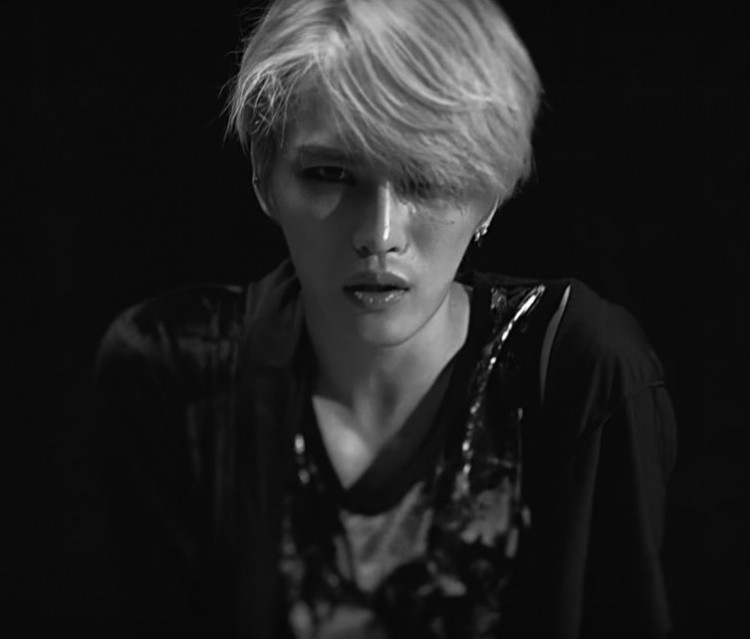 Jaejoong will be soon meeting his fans on October 29 at Kyunghee University in Seoul, but before that, he has a message for all the fans. Recently he went on air with Naver's 'V' Live to express his wish for this upcoming fan meeting.
On the show, he shared some of the ideas that fans have sent him for the event. While talking about the ideas of dressing up for the event he said, "A lot of you may be wondering whether you should even bother to dress up for the day, thinking it would be too embarrassing. Many fans often dress up and then end up taking off the makeup while on their way, stopping by the public bathroom."
He further said, "But please, just come. Many people cosplay these days and there's no reason for it. Cosplay is a way of freely expressing yourself. I believe it'll be fine."
Revealing his plans for the event he said, "I will also be dressing up, but if I will be dressing as a clown is shouldn't be weird to talk about something sad. But I also can't be continuing that the whole time..."
The fan meeting event will be two days before Halloween (31st October). Tickets for Jaejoong's fan meeting went on sale on 20th September. According to reports, all the tickets were sold in approximately one minute. Jaejoong has been getting attention since the launch of his newest K-drama "Manhole."
The show features Jaejoong (Bong-Pil) as an aspirant of civil servant exam who has been preparing for past 3 years but is not enthusiastic about his studies. The love of his life Uee (Soo-Jin) decides to get married that shatters him. Bong-Pil falls into a manhole and travels through time. He later succeeds in getting back Soo-Jin in his life.
© 2023 Korea Portal, All rights reserved. Do not reproduce without permission.