G-Dragon Shows What It Costs To Be A Big Star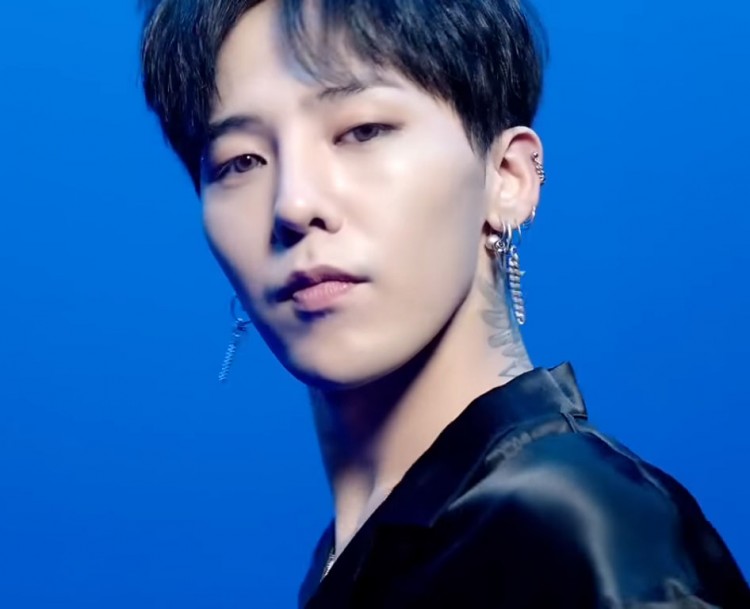 G-Dragon is one of the famous stars in k-pop industry, his name needs no introduction be it in Korea or the world around. Recently, he completed his "Act III: M.O.T.T.E World Tour but to share the behind the screen stories he started uploading videos on Instagram.
So far, he has uploaded three video that shows how much fun he did at the backstage with other artists. Although the third video that he uploaded two days before was more of a shocking revelation made by G-Dragon.
The video starts with singer Dara congratulating the Big Bang leader followed by some scenes from the concert. It continues showing more darker videos and issues faced by celebrities every day.
In the later clips, G-Dragon is shown unconscious lying on the floor and being rushed to the hospital. The video also features 29-years old rapper getting an MRI scan.
G-Dragon is heard saying, "It's not like that I want things to turn bad, you know? How can you say something like that, when you see that I'm booked back to back with all these schedules."
Another scene features him saying," That's when these psychological issues come into play. I'm not sure about others and how they feel about this, but sometimes I feel the pressure of G-Dragon weighing me down.
"This is not the first time when G-Dragon has opened about his struggle with fame and identity. His latest EP album "Kwon Ji Yong" with the track "Super Star" shows his loneliness and deep psyche. In past also he posted a photo showing his face entirely covered like a mummy with the caption "I can't handle people anymore". All the posts show that how tiring is the life of celebrities and the stardom often leads to mental stress.
G-Dragon initially was a trainee under YG Entertainment and became famous as a rapper in Big Bang group. then he went to become a solo artist with "Heartbreaker" in 2009. He was also named as the most influential person under 30 in Asia's entertainment and sports.
ACT III, M.O.T.T.E world tour is considered one of the largest-scale K-pop world tours by G-Dragon. The South Korean K-Pop icon traveled to 19 cities starting from Seoul, South Korea on June 10.
© 2023 Korea Portal, All rights reserved. Do not reproduce without permission.