Rose McGowan Now Back on Twitter; Making Her Own #ROSEARMY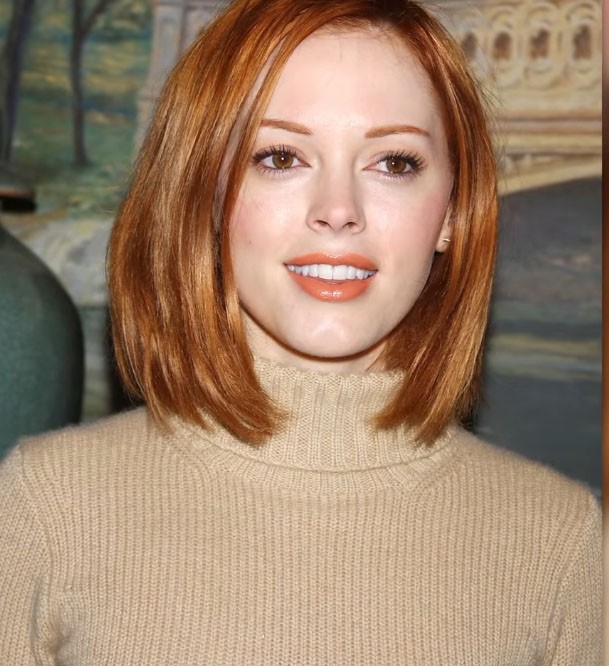 Twitter temporarily suspended "Charmed" actor Rose McGowan account on Wednesday night, but here's a good news for all her fans. After 12 hours of suspension, Rose McGowan is back and that too with some serious plan to answer back Twitter for this action.
Rose McGowan is urging people and followers to boycott Twitter for their action. The news was that the Twitter partially suspended McGowan's account after she tweeted to actor Ben Affleck and accused him of lying about his knowledge of Weinstein's history of sexual misconduct.
The news of this action by Twitter was broken by Rose herself. She took Instagram to tell fans that her account has been suspended. She was limited to send direct messages to her followers-no tweets, retweets or likes unless she deletes the tweet that violated company's rule.
Rose McGowan wrote, "TWITTER SUSPENDED ME. THERE ARE POWERFUL FORCES AT WORK. BE MY VOICE. #ROSEARMY #whywomendontreport." However, Twitter denied the involvement of any personal reason behind the suspension of her account.
As Guardian quotes," McGowan's account was temporarily locked because one of her tweets included a private phone number and that is against our company's terms of service."
They also said, "Twitter is proud to empower and support the voices on our platform. We stand with all those who use our channel to share their stories, and will work hard every day to improve our processes to protect those voices."
Thousands of Twitter users showed their support to Rose McGowan and called out for a complete boycott of the social media site. Many users also expressed their views using hashtag #WomenBoycottTwitter.
Not just women, Rose also requested men to amplify all the voices (of #ROSEARMY) standing in support of the cause. Several celebrities like Chrissy Teigen, Kathy Griffin, Michael Ian Black and McGowan's "Charmed" co-star Alyssa Milano, also came forward to show their support.
© 2018 Korea Portal, All rights reserved. Do not reproduce without permission.