Jay Park Revealed He Still Hasn't Fully Recovered from His Culture Shock in Korea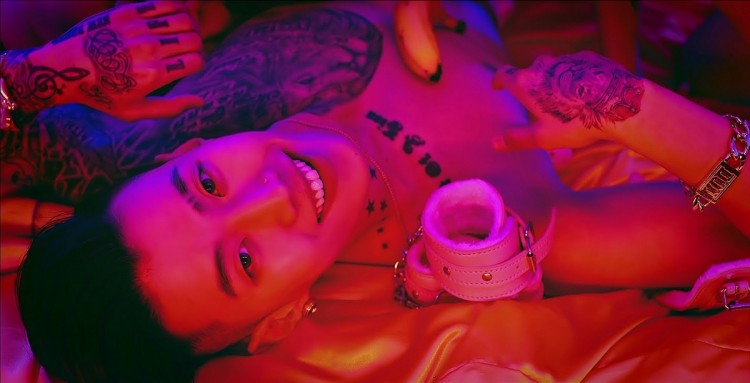 K-pop superstar Jay Park recently opened up about his past experiences, particularly his trainee days in JYP Entertainment. On episode 13 of "The Glow Up Podcast", the artist shared his transition from Seattle to South Korea and the cultural differences he noticed.
He first revealed that he decided to move to Korea because he wanted to help his family who was financially struggling that time. Subsequently, one of his initial goals was to make money and to return immediately to the States. However, he realized that it was difficult to make that happen in an instant. Overall, Jay said that his transition was a sacrifice on his part. He did not know how to speak Korean and had little knowledge about the Korean culture.
When it comes to his training under JYP Entertainment, Jay Park got to stay for about three-and-a-half years in the agency. He even described the "artist development", where trainees received both vocal and dance training. "It was a culture shock, the seniority system, the food and the way they did things," he told CNN. "For me, it was a hobby and fun, but there, it was training, almost like a job, where you have to practice from 10 a.m. to 10 p.m."
Being honest about his trainee days, Jay confessed that the experience was extremely difficult and lonely for him. He even cried at times when he really could not handle it anymore. Jay Park further shared that when a trainee gets certain lyrics or dance move wrong, "they would literally hit you". Fortunately for him, he did not experience that because he was good at dancing.
Jay Park eventually made a debut under the boy group 2PM, but a controversy led him to leave the group. He complained about the challenges of being in a boy band and made offensive comments online, which was leaked in 2009. He moved back to Seattle for a year and returned to Korea and became a successful artist with his own record label named AOMG.
Furthermore, Billboard said that the popular hip-hop artist got signed by Roc Nation, which was founded by Jay-Z in 2008. He is the first Asian-American in the record label and joins prominent artists including Rihanna, DJ Khaled, and J.Cole. On July 21, Jay Park announced the great news on social media and by using Instagram Live, which you can watch below.
© 2023 Korea Portal, All rights reserved. Do not reproduce without permission.