Zion.T Will Judge on YG Survival Show 'MIXNINE' Together With CL and Taeyang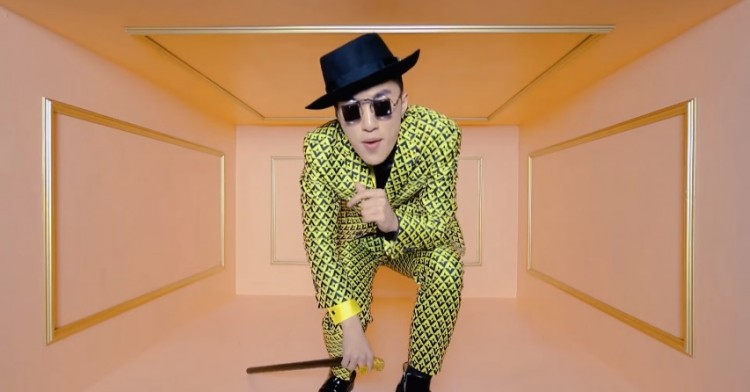 R&B singer Zion.T is the newest addition on the panel of judges in YG's upcoming survival show "MIXNINE". He joins his famous co-artists namely CL, former leader and rapper of girl group 2ne1, and Taeyang, member of boy group Big Bang.
On October 11, the "MIXNINE" released an official teaser video and you can see Zion.T talking about his thoughts on the show. He became very frank and honest about being part of the survival program and reflected on his own training period before becoming a singer. He has a tone of doubt as he explained that he did not go through a painful experience before he became a recording artist. He adds that he can't relate to the trainees and wonders if he had the right to judge them.
He continued by noting the observations he had towards the trainees of the different agencies. Zion.T felt bad because there were moments that the participants were not synchronized, but he can't do anything since that was a reality. Reaching to the end of his talk, the soulful singer expressed that he is worried that he might not meet the trainees' expectations. Lastly, he wishes all those who joined the show well. "I don't think I have the right to judge these idol trainees," he told Soompi. "I just want to help them find a direction in life."
According to All K-Pop, YG Entertainment visited 75 different entertainment labels and finally had their final 400 participating idols. You can get a glimpse of the lives of trainees and the uncertainties they experienced in the industry. Additionally, you can see them showcase their skills and more. Familiar faces of idols, including KNK, Romeo, Favorite, DreamCatcher, MYTEEN, and more are joining the show. Meanwhile, "MIXNINE" will begin its first episode on October 29 at 4:50 p.m. KST.
© 2019 Korea Portal, All rights reserved. Do not reproduce without permission.