'Black' Copies 'Goblin'? Actor Song Seung Heon Defends Drama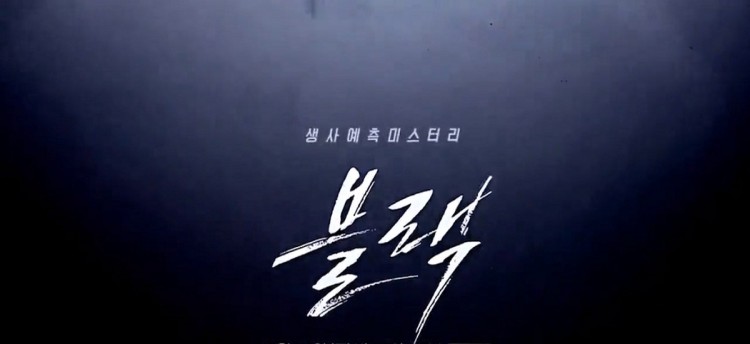 Rumors are making rounds that "Black" is just another "Goblin" movie. The word says that the latter is just copied by the upcoming OCN drama because it has similarities. But actor Song Seung Heon defended the drama.
"Goblin" was a huge hit. Almost everyone around the word received the drama very well because of its captivating unique concept plus the tip-top acting skills of the characters. Because of this, fans cannot help but compare it to an upcoming drama, "Black," which has almost the same characters.
The word says that "Black" is just an imitation of "Goblin" movie. And some criticizes the OCN drama for copying the concept of the hit drama. But the headliner of the forthcoming drama defended the show.
On a press conference held on Wednesday, actor Seung Heon differentiated the two dramas. According to Naver, the OCN drama's lead actor admitted that it is inevitable for the audience to compare the two dramas it both have a grim reaper character. But, he said that their storyline is different as well as their genre. He also assured that the audience will be able to tell "Black" and "Goblin"s differences once the OCN show premieres.
In a different report from Naver, the 41-year-old actor continued and confessed that he too was confused about the upcoming drama. Even so, he said that it is because it has a "fresh concept" and that is what made him drawn into the story. Seung Heon further differentiated the two dramas and added that OCN's "Black" aims to share a different message than "Goblin." He explained that its goal is to show the audience that people and their relationships with each other is the only thing that can save them from the troubles of mankind.
Curious about the "Black"s concept? Catch Song Seun Heun and the other members of the cast as it hits the small screens. The upcoming drama is set to premiere this Saturday, October 14 at 10:20 PM.
© 2018 Korea Portal, All rights reserved. Do not reproduce without permission.